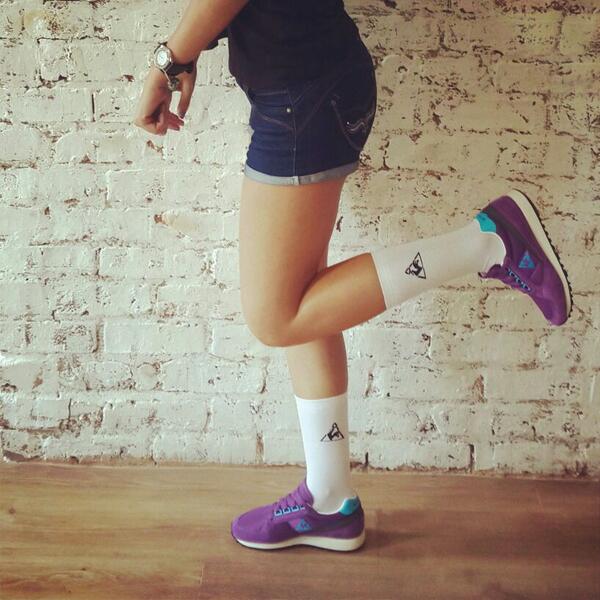 Last night, Feb 20 2014, popular French sporting brand Le Coq Sportif launched their awesome new winter 2014 range at their Sandton City store in Johannesburg.
While there were waaaaaay too many people for that small area, the event showcased some of the brand's hottest new clothing accessories – primarily focusing on their new Eclats Collection. It was great to see just how well this brand has done over the years and the fact that they are able to stay on trend.
The event was accompanied by a fashion show and some hip-hop dancing which was a bit awkward if I'm being honest but the star studded event definitely got people talking! We were also able to grab an awesome 30% discount though as well as an awesome pair of kicks!
Here are a few pictures from the night: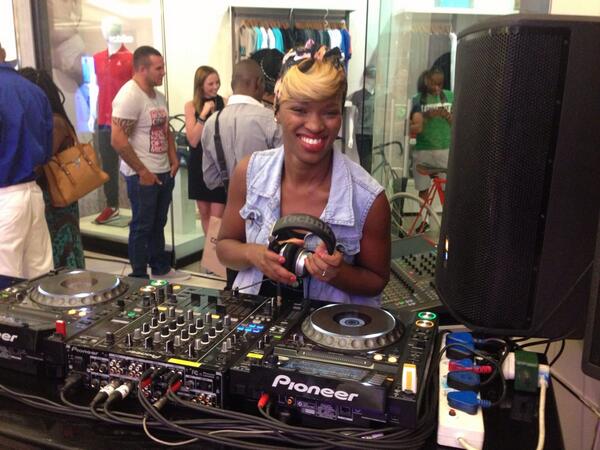 5FM's Fix kept the crowd going way after the fashion show ended!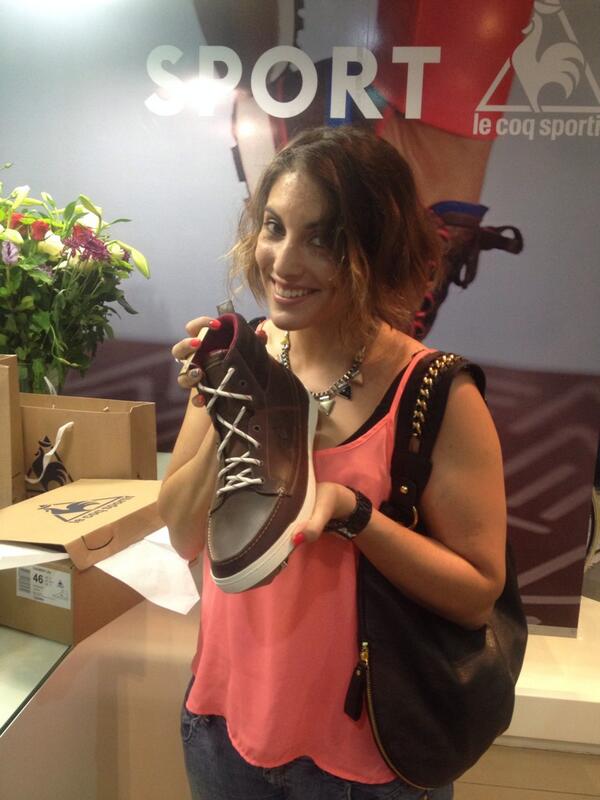 5FM's Nicole Da Silva loved her new pair of Eclats!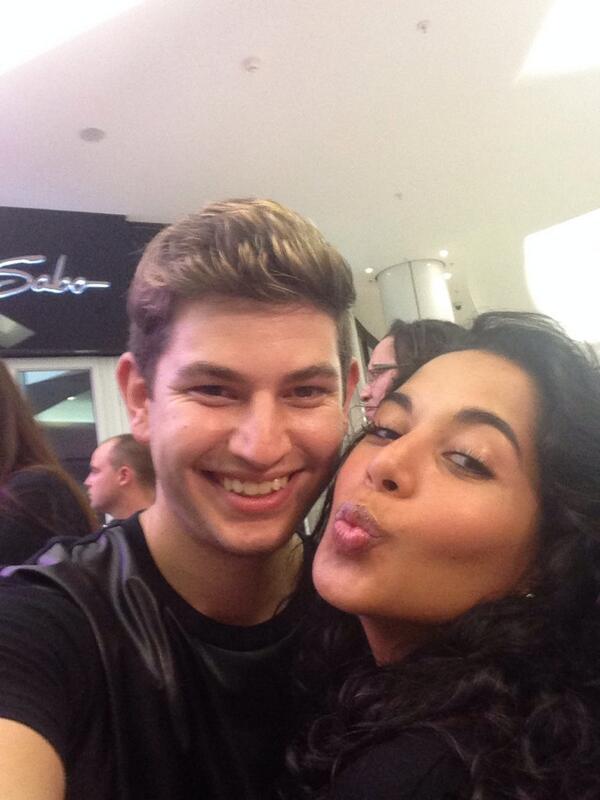 The way Zakeeya Patel made ma laugh!
The clique! Myself, Nicole Da Silva, Toolz and Jennifer Su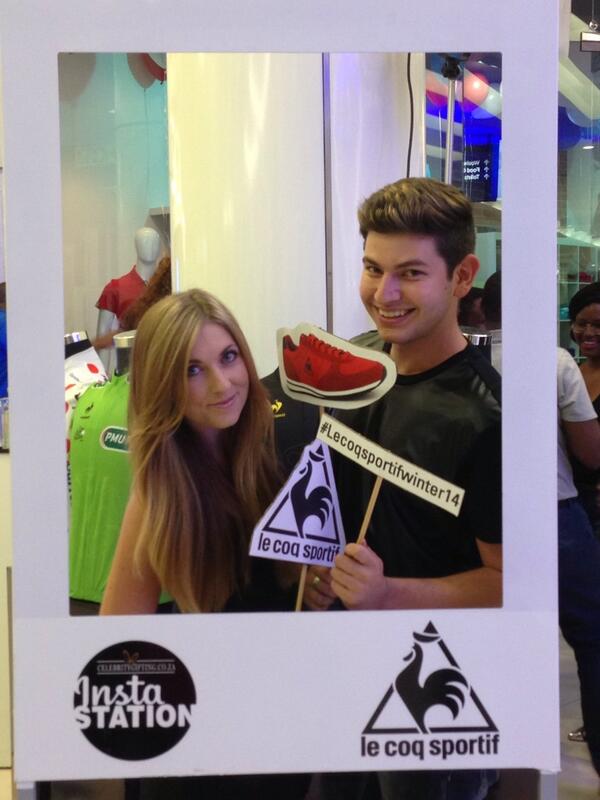 My partner in crime – Caileigh Van Der Linde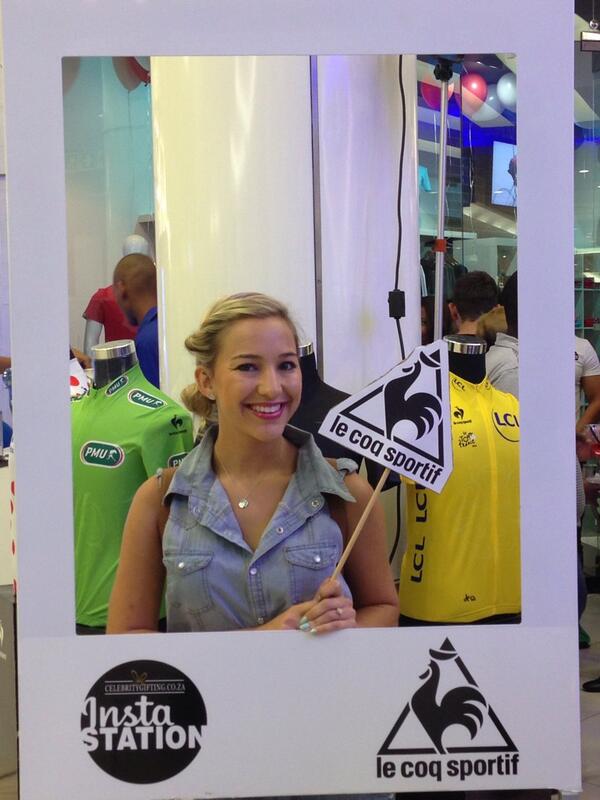 I missed this one! Roxy Burger was as fun as ever even though she wasn't feeling her best.
My awesome new shoes!
Please feel free to comment, share or tweet me @ElBroide