The last few days have been super gloomy and wet and although it's rather warm, it's clear that winter is on it's way. Although that does have it's down sides, the good news is that clothing stores are finally bringing out their winter collections and that's exactly what Nicci Boutiques did at their Hyde Park store yesterday.
The store had some women's clothes and shoes on offer, alongside a delicious brunch for all those who attended. I personally enjoyed the haloumi and the caramel freezos. Yummy!
As always, local celebs stormed the store's Winter '14 launch and shopped up a storm. They even received a killer goodie bag which is reportedly worth over R2000! I haven't been to a fashion event during the day for a while and it really was a fantastic showcase.
Check out some pictures from the launch below:
Some of the clothes on display
Myself with Celebrity Manager and Publicist Kirsty Du Toit and People Assistant Managing Editor Sonja Raath.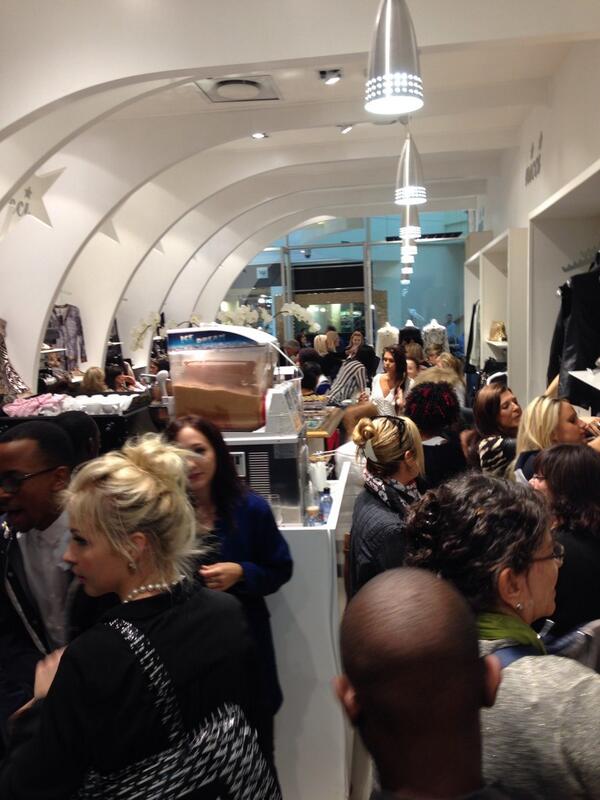 The store was PACKED!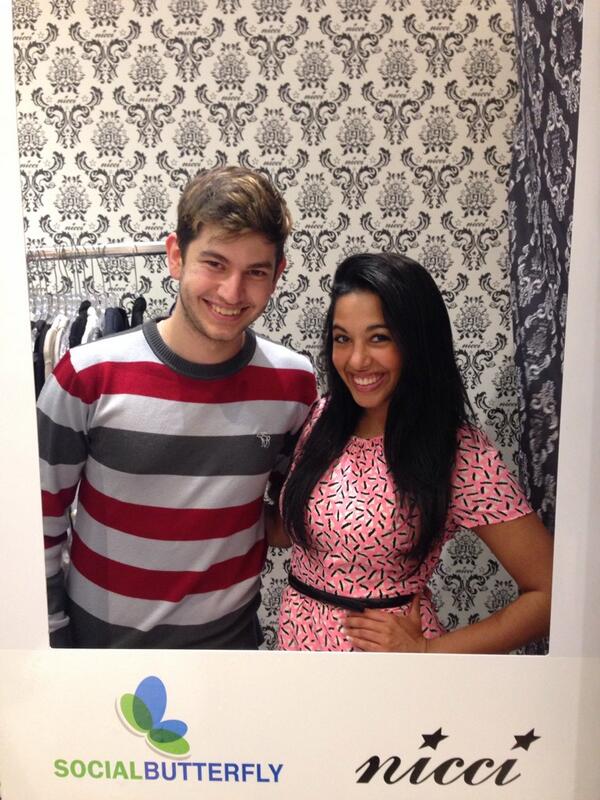 The super-cute, yet super-feisty Zakeeya Patel was there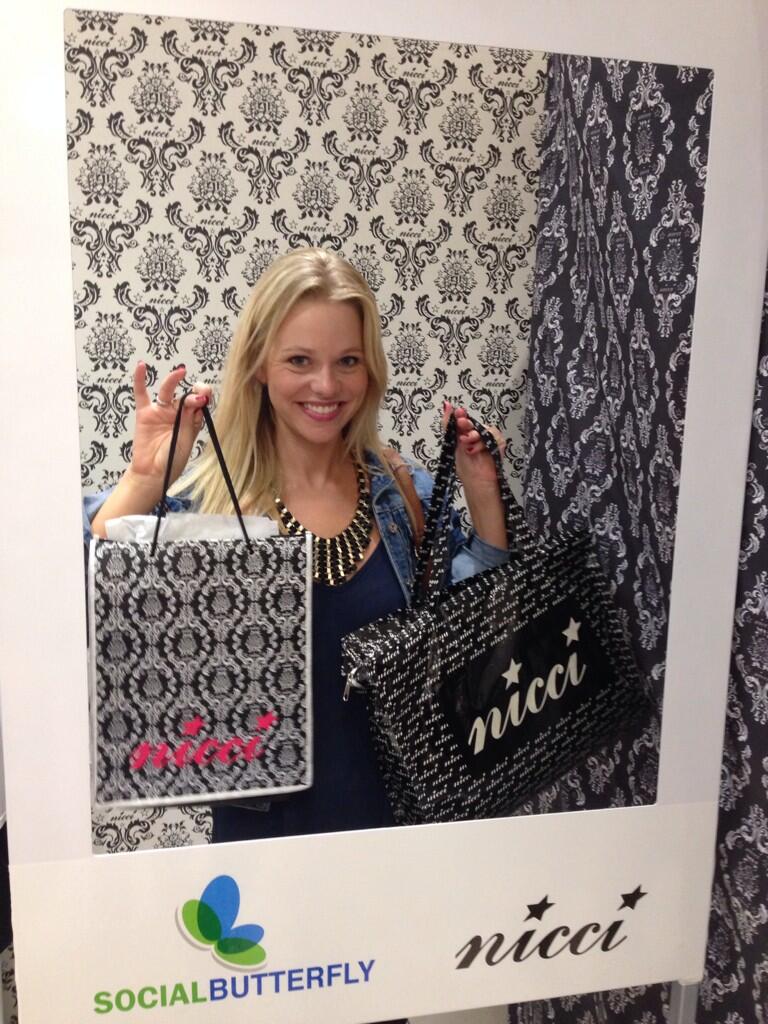 Hayley Owen did some shopping at the launch.
Please feel free to comment, share or tweet me @ElBroide