Want to know why there are dinosaurs in your garden; how Vikings were the world's first metro-sexuals; why two thousand strains of bacteria live in your belly button; how beer is the bedrock of civilization and how to build a hoverboard? Well, Factomania reveals the world's most incredible facts through explosive experiments, amazing animated tales and strange stunts. Thanks to the show's hosts Dominic Byrne (Mr Curious), Fran Scott (Bold Experimentalist) and Greg Foot (Daredevil Scientist) Factomania delivers a fast-paced blend of facts, fun, banter, animation, experiments – and competition.
The show held a launch at Johannesburg's Sci-Bono venue earlier this week where the Daredevil Scientist Greg Foots entertained the media and celebrities such as Tamerin Jardine and Lee-Roy Wright.
Starting off with some of Sci-Bono's most challenging experiments, the guests proved that maybe they need to work on their problem-solving skills.
After a bit of time exploring the venue, we watched a clip of the first episode before doing some experiments of our own – which totally made me feel like I should have studied Science further than Grade 9.
We created this sort of smoke vortex which shot out rings of smoke from just a toilet paper roll, a balloon and a CD. Oh, and a smoke machine of course.
We then created what Greg calls 'Elephant Toothpaste'. It's pure bleach mixed with dish-washing liquid and some other white powder (NOT Cocaine! I promise!)
All in all, it was a fantastic little event. Short, sweet and to the point! Oh, and I won't even go into the table full of yummy candy!
The show premieres on BBC Knowledge on April 3rd at 22h00.
Here are some pictures from the launch: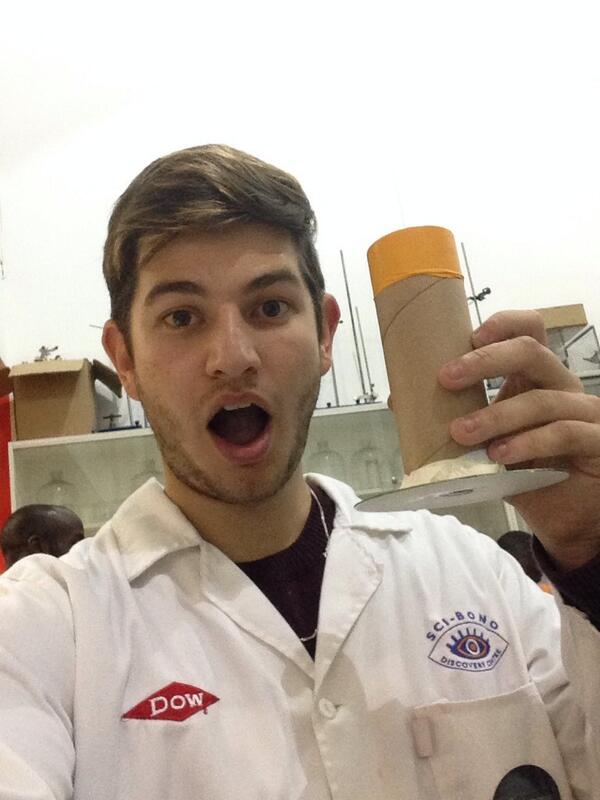 I think I look kinda good in a lab coat…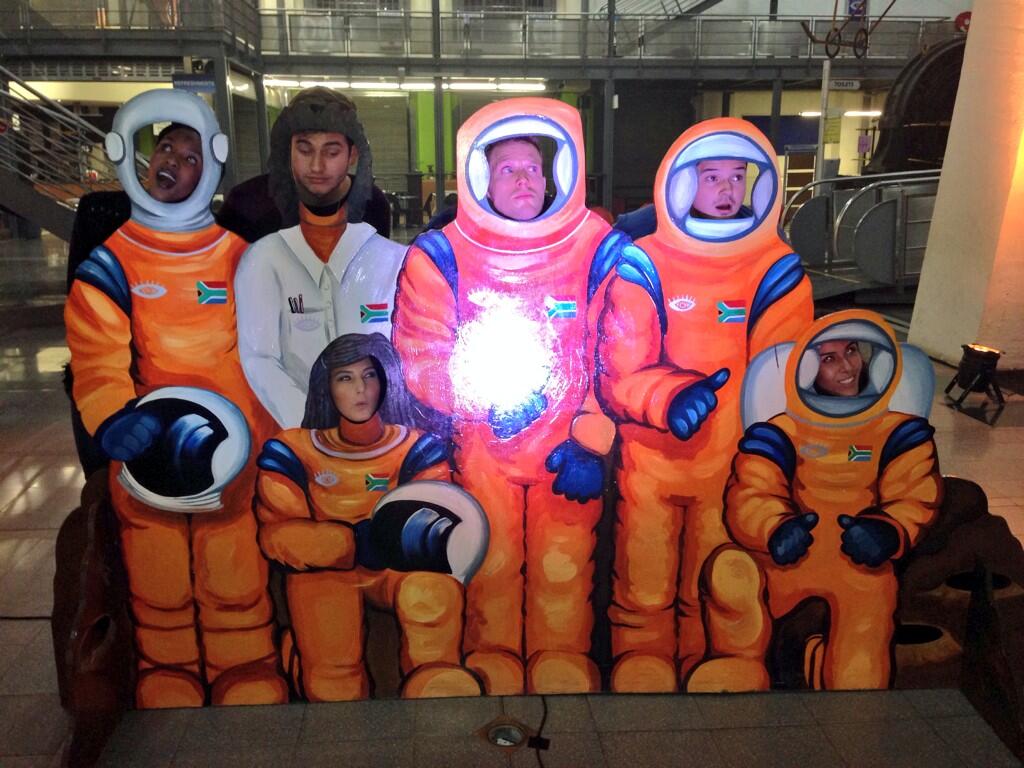 We weren't quite astronauts, but how could we not take a picture like this?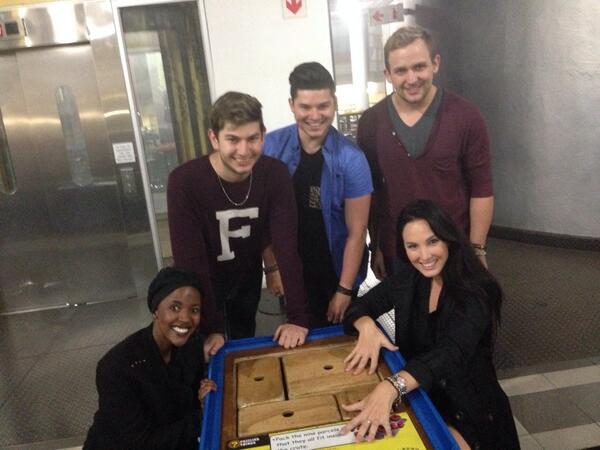 We got very excited when we found out how to pack these blocks into the box properly.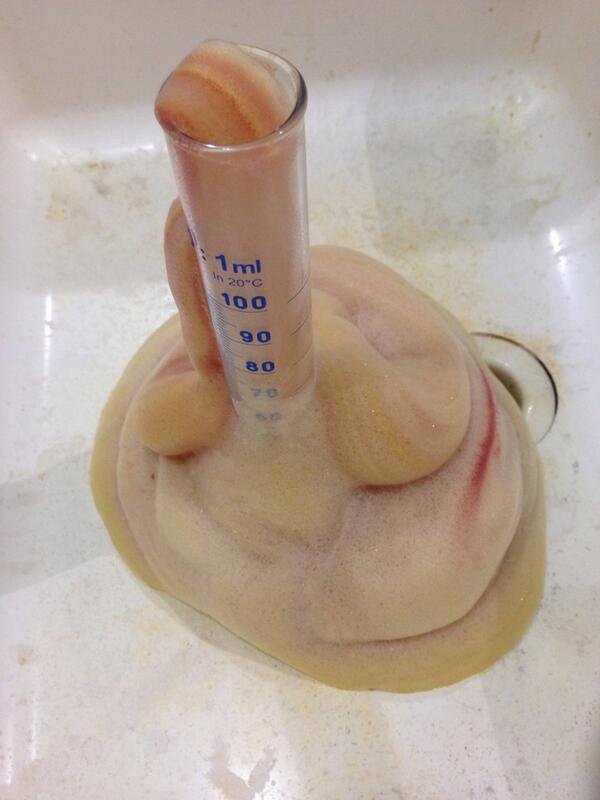 My "Elephant Toothpaste"!!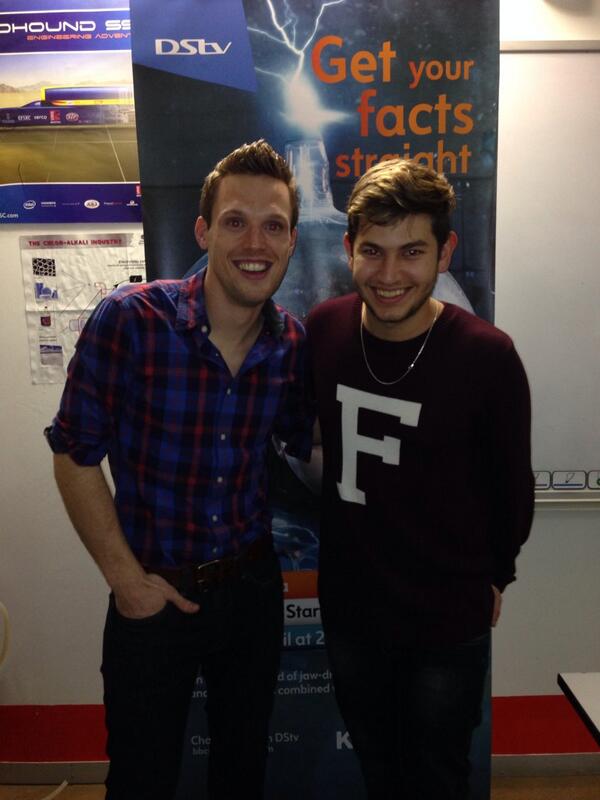 Myself and one of the hosts of Factomania – Greg Foot!
Please feel free to comment, share or tweet me @ElBroide