Drag Racing For DAYS!
Starring: Aaron Paul and Dominic Cooper
Plot: Fresh from prison, a street racer who was framed by a wealthy business associate joins a cross country race with revenge in mind. His ex-partner, learning of the plan, places a massive bounty on his head as the race begins.
Remarks: Without watching the trailer, you already know what this film is going to be about. There are sexy cars and beautiful people all drag racing around America (Oh, and a storyline of sorts as well). The film was shot beautifully and managed to get some awesome action shots (even one of a car dangling from a helicopter!) but the storyline failed to grab me. I liked the idea of revenge as the lead character's best friend died during a drag race and a super wealthy businessman denied that he was the cause after hiding the car he drove in. The film, however, just featured drag racing. The. Whole. Way. Through! Whether it be in a city, a dessert or on a highway, these guys dragged it which, excuse the pun, made the film drag. I think lovers of the game will enjoy it but for me it was a Fast and Furious rip-off completely.
Rating: 2.5/5
PREMIERE
Ford South Africa and Nu Metro held a special premiere at Montecasino last night. These guys went all out and tried to make this premiere different to the many others that have taken place. Hundreds of people attended the premiere and were able to view some of Ford's hottest offerings ahead of their new Mustang launch next year. I love how Ford partnered up with the film and although the product placement in the movie was obvious, it managed to fit in rather well, making the experience a whole lot better! The Mustang in the movie is so beautiful and I can't wait to see the car Ford will be launching in South Africa. As usual, I managed to spot a handful of celebs at the event. Oh, and can we talk about those soft-serve machines!! Need For Speed releases on March 20th 2014.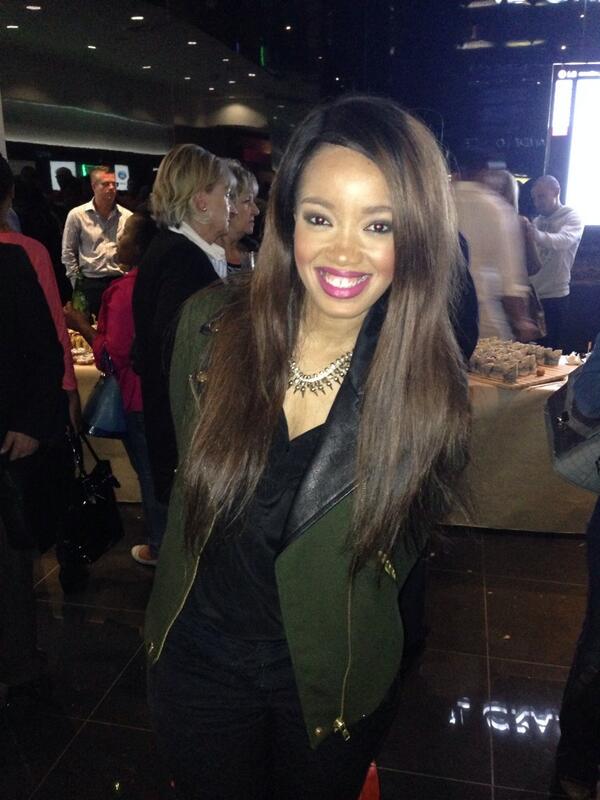 Dineo Moeketsi was a sight for sore eyes. How beautiful is her "work make-up"?!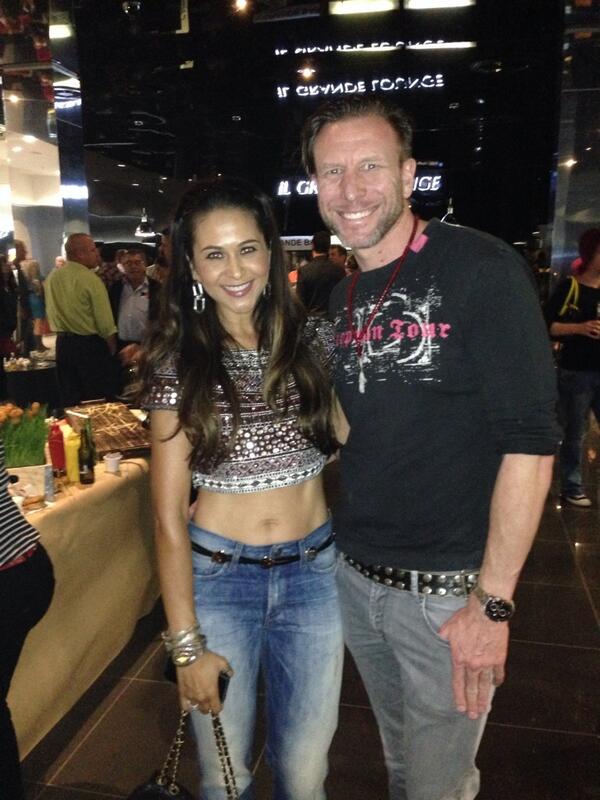 I just love these two so much! Zuraida Jardine looked incredible with her husband Josh Lindberg.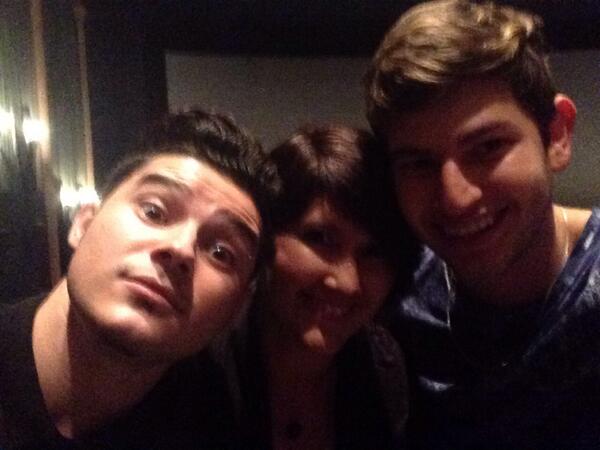 Aaargh! This picture is super dark but Lee-Roy Wright, Liesl De Bruin and I had a great time watching the film!
Please feel free to comment, share or tweet me @ElBroide