Besides for the Greenside Cafe (which closes at 5pm on weekdays), Johannesburg has been missing a place where vegans can enjoy a night out at a restaurant which caters for their specific needs – until now that is.
Conscious108 opened it's doors last night in the heart of Greenside, right next door Carlton Hair, and operates on a "a philosophy of kindness. A kindness that extends to the humans; to the non-human animals and the world around us."
But just because Conscious108 is a fully plant based restaurant, doesn't mean that they serve bland food. Quite the contrary in fact. With a wide variety of sandwiches, wraps, burgers, salads, hot dogs, bunny chows and delicious desserts, Conscious108 really has something for everyone.
I've fallen into that misconception that "it's expensive to become a vegetarian," and Conscious108 prove that this is not the case. With an average meal costing about R50, it's clear that the restaurant is affordable.
Being quite reasonably priced, don't expect huge meals when ordering from the restaurant. Smaller portions will leave you feeling satisfied rather than full, and that may lead to disappointment from some customers.
All in all, I had a fantastic time at the launch of this exciting new venue and I really wish Marnus Broodryk, Misha Dhupelia and Grant Nash all the best with the new venture.
Here are some pics from the 'soft launch':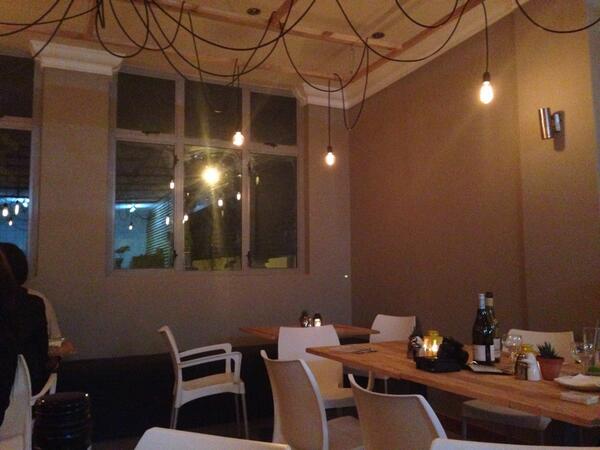 The venue is clean, simple and Eco-friendly! Perfect for it's Greenside location.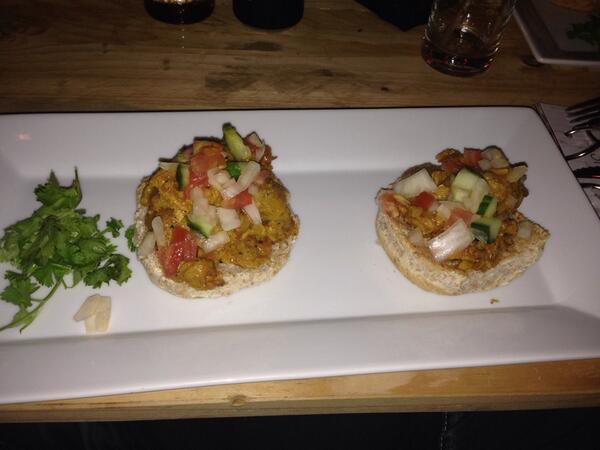 The Conscious108 twist on the famous Chicken Bunny Chow.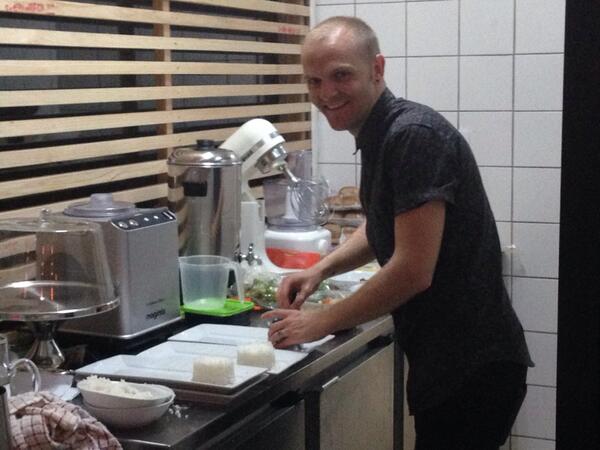 Grant Nash was super hands on at the launch.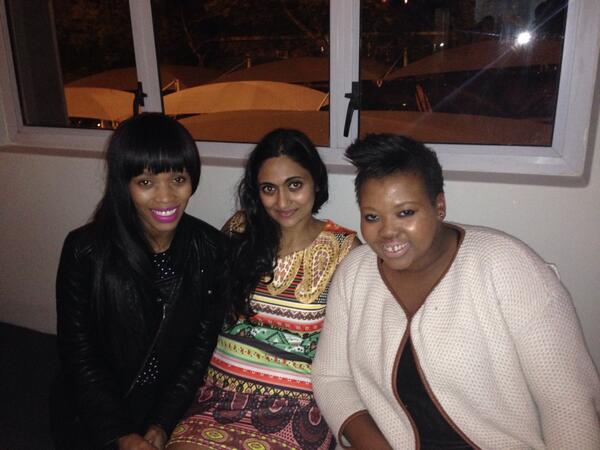 Poppy Ntshongwana and Anele Mdoda came out to support and posed for a picture with Misha Dhupelia after their meal.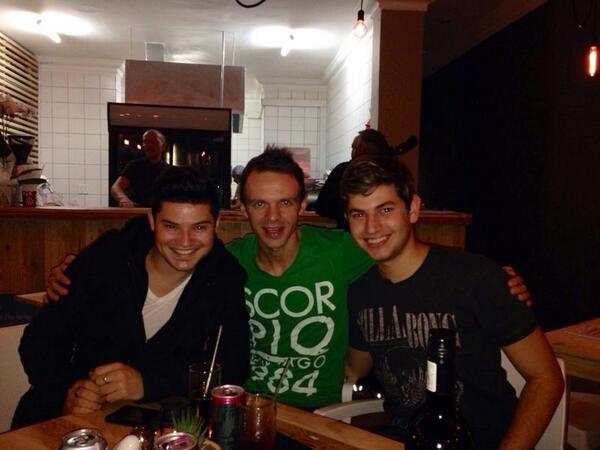 A great evening spent with the people who mean the most to me. Here I am with Lee-Roy Wright and Marnus Broodryk.
Feel free to comment, share or tweet @ElBroide