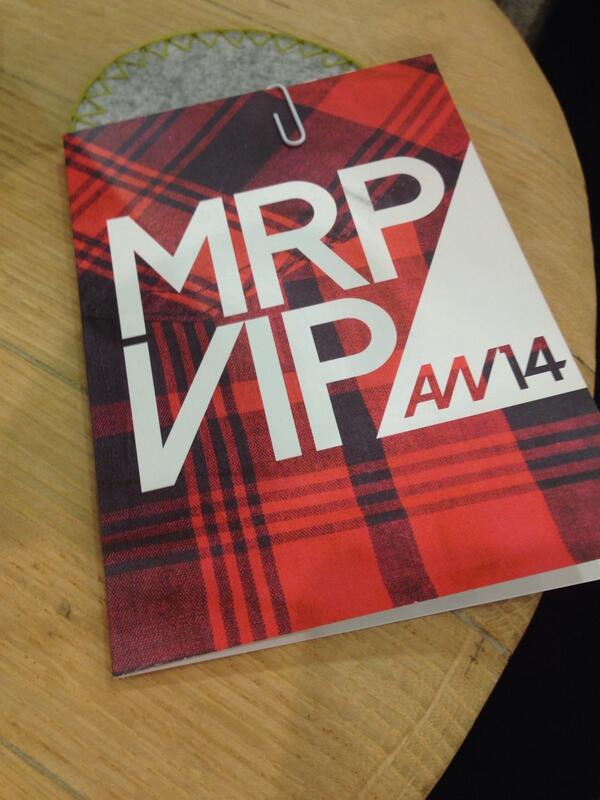 We're all suckers for a good looking wardrobe and a company that never disappoints with regard to fashion and pricing, is Mr Price. Last night, the store launched their brand new Winter 2014 range with three events around the country in Johannesburg, Cape Town and Durban.
I attended the Jozi launch at their humungous Sandton City store and was greeted with a glass of champagne – so I knew the night was off to a good start. Oh, each guest was also given a R100 voucher to spend at the event which was a great little touch as well.
The store really has something for everyone. If you're daring to try new and exciting designs, they have your back, if you're wanting to play it safe, they got you!
I don't even feel like I should go and talk about how amazing the catering at the event was! Those mini Bunny Chows were perfect and they even had a great little dessert table where you could dip marshmallow in chocolate and cover it with many delicious treats.
Also, the Mr Price team picked a fantastic DJ for the evening – DJ Royal K. As he started spinning his tunes he played my favourite song at the moment – Mr Probz's banging new single 'Waves'.
All in all it was a fantastic and most of all chilled evening – just the way launches should be. Well done team MRP!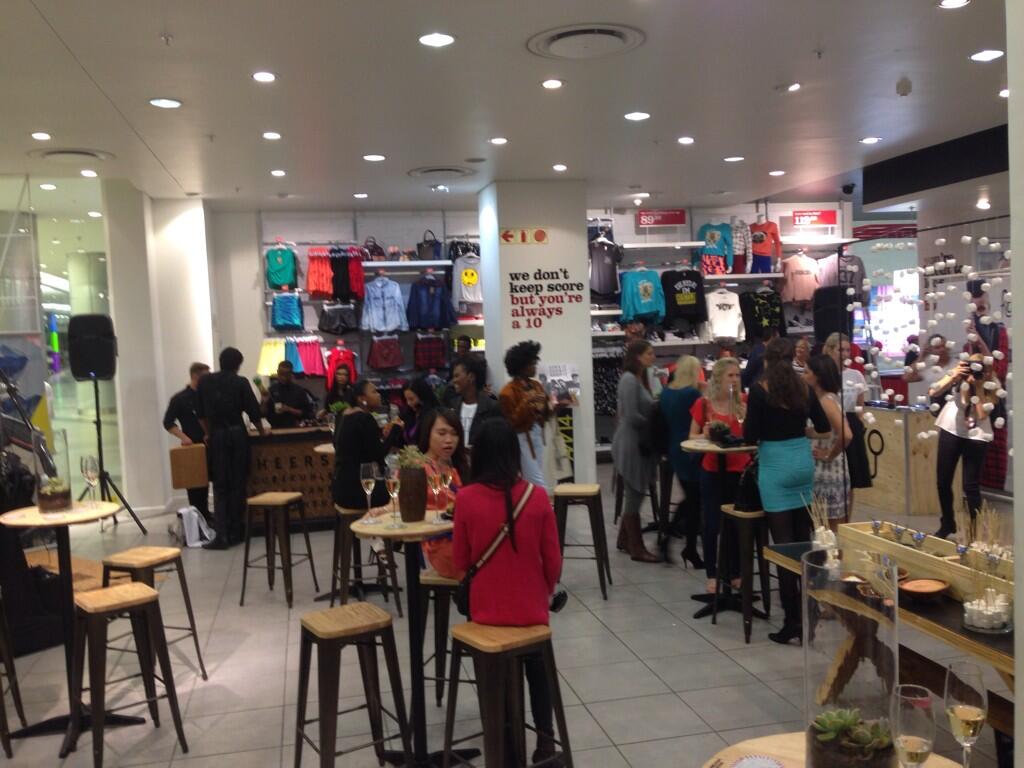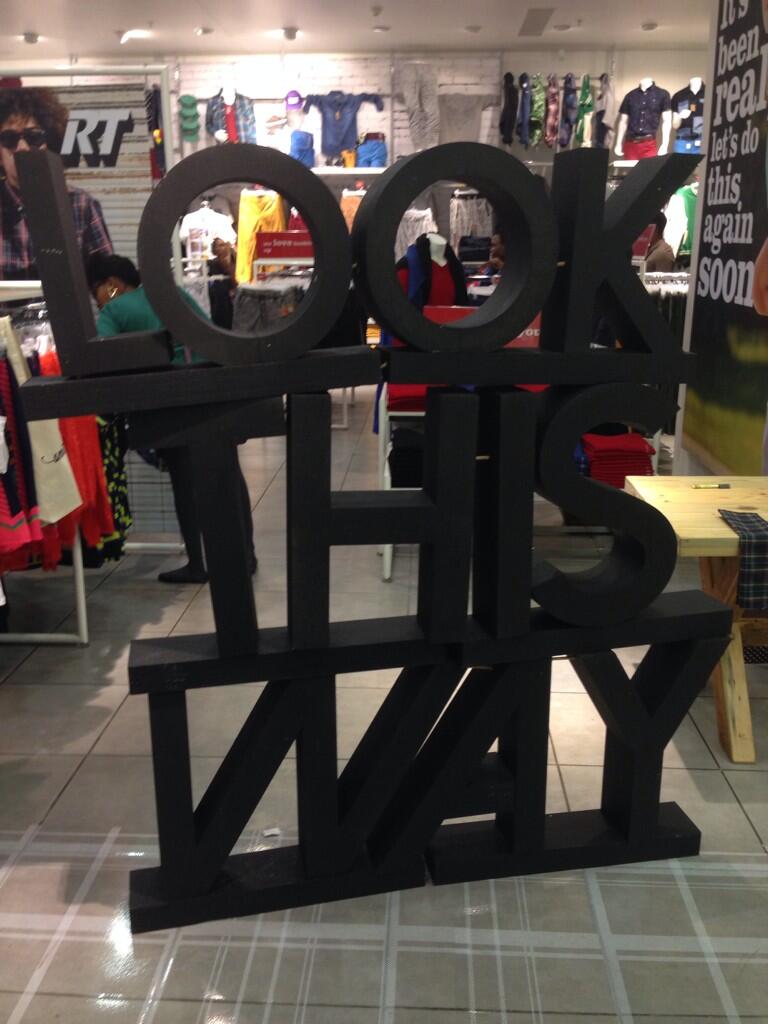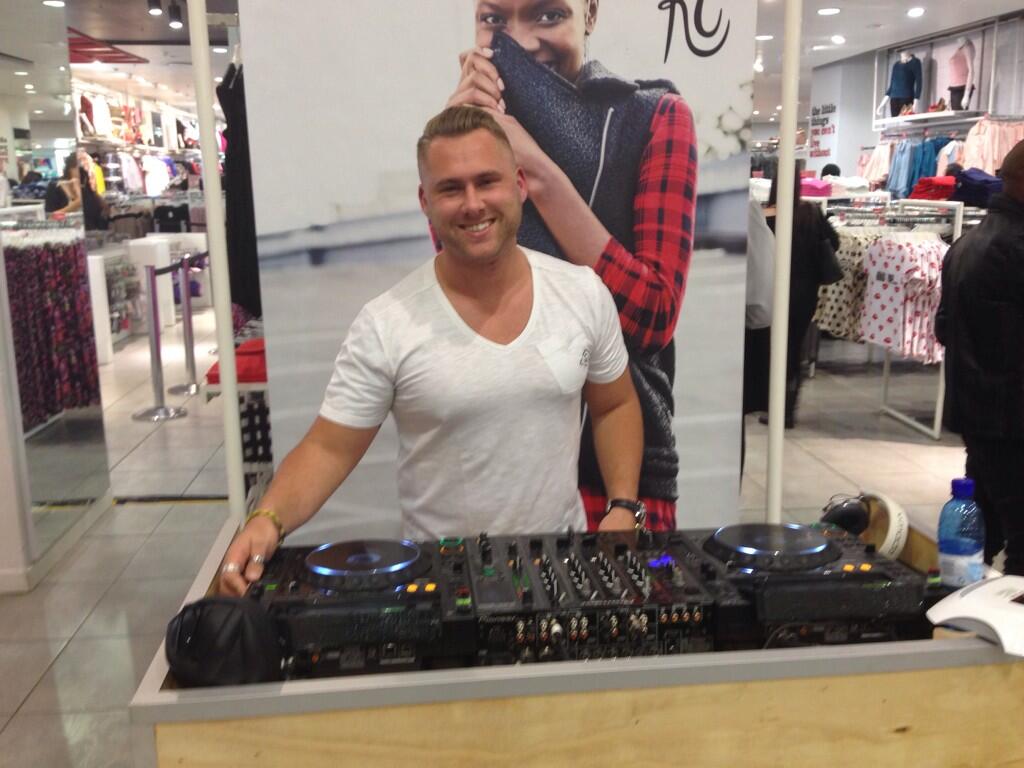 Please feel free to comment, share or tweet me @ElBroide