This year marked the 20th South African Music Awards as well as 20 years of democracy in South Africa. The awards headed back to Sun City this year as the countries biggest stars poured into the Superbowl – but it was a long journey to get to this point.
I was a judge at this years awards and the process began around November. I sifted through tons of entries and only the best of the best were nominated.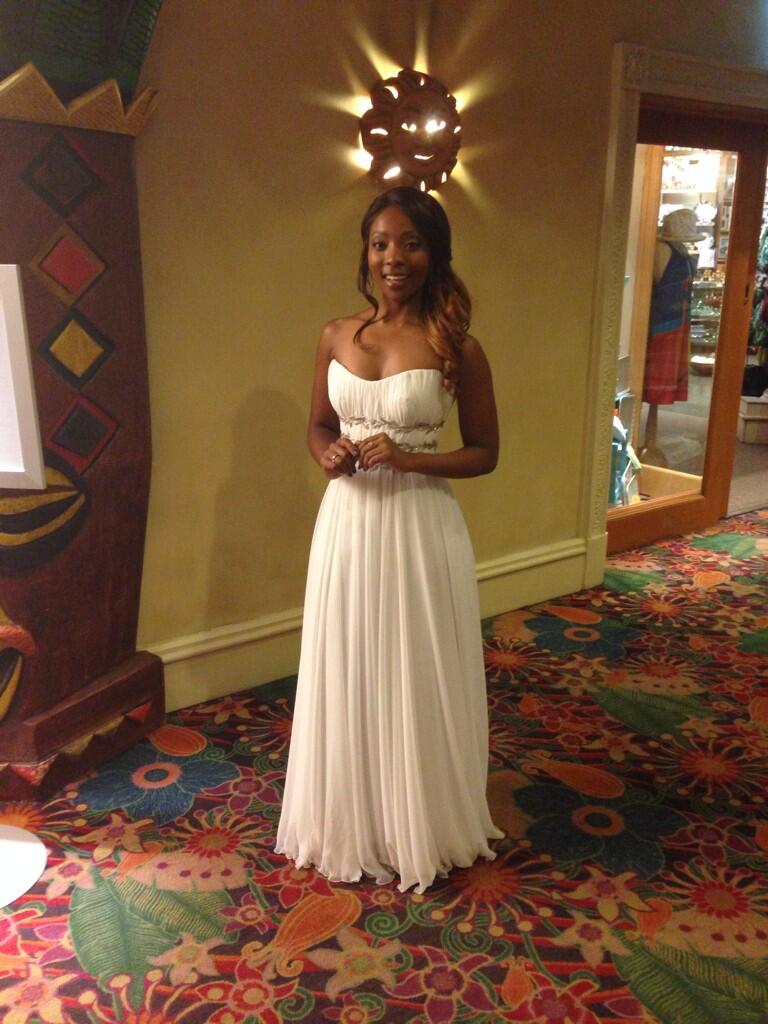 Before the main event, the Industry Awards took place at the Sun City Hotel and were hosted by the beautiful Pearl Modiadie. Performers such as Goodluck, Connell Cruise, Vusi Nova and Andriette wowed us on stage as the more technical awards were handed out.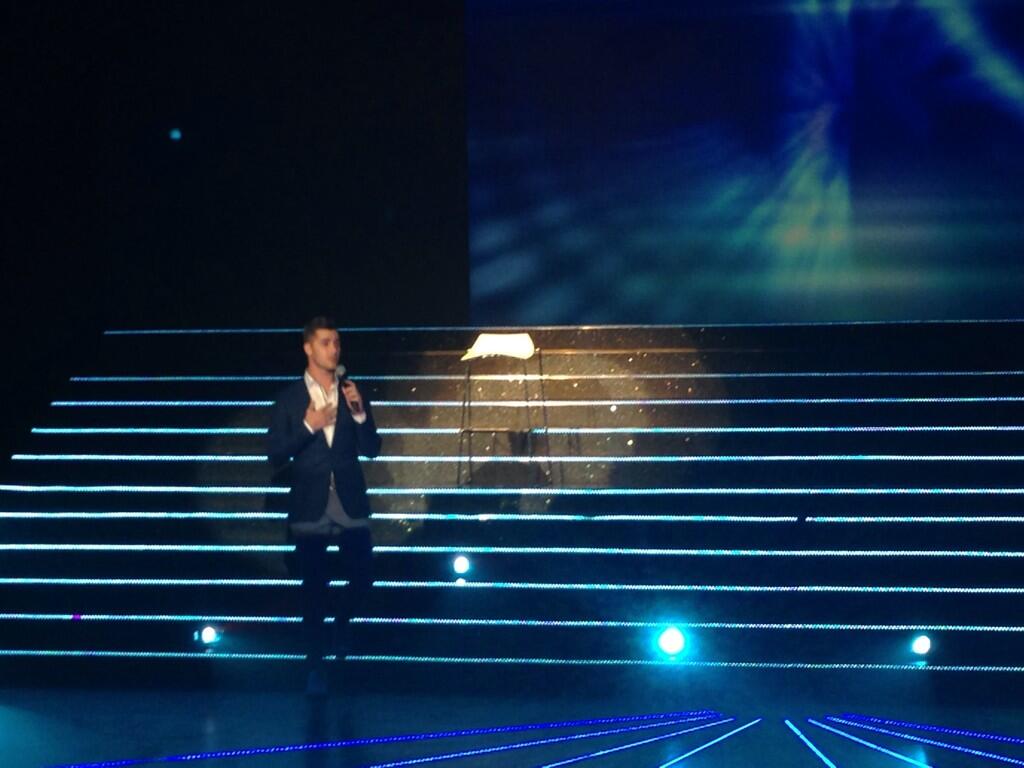 It is always great to share a room with people who love music and that's what we did all day. As the main event began, Uhuru and newcomer iFani opened the show with an electric performance. Other performers included Ladysmith Black Mambazo, Danny K, DJ Kent, The Arrows, Mi Casa and Mafikizolo.
Comeback kids Mafikizolo were the big winners of the night bagging an incredible eight awards including Best Duo/Group, Album of the Year and Record of the Year.
As always, however, the after party gets everyone buzzing! Media, nominees, winners and socialites partied the night away at the official Amstel after party which saw Muzart, Oskido, Mi Casa and DJ Kent take the stage.
Luckily for me, I had my friends LCNVL, Lakota Silva, Goodluck, Jimmy Nevis, Reason, Alex Caige, Lee-Roy Wright, Nakhane Toure, Jen Su, Michael Lowman and Bonang Matheba to keep the party going strong. I must be honest, I felt VERY fragile the next morning.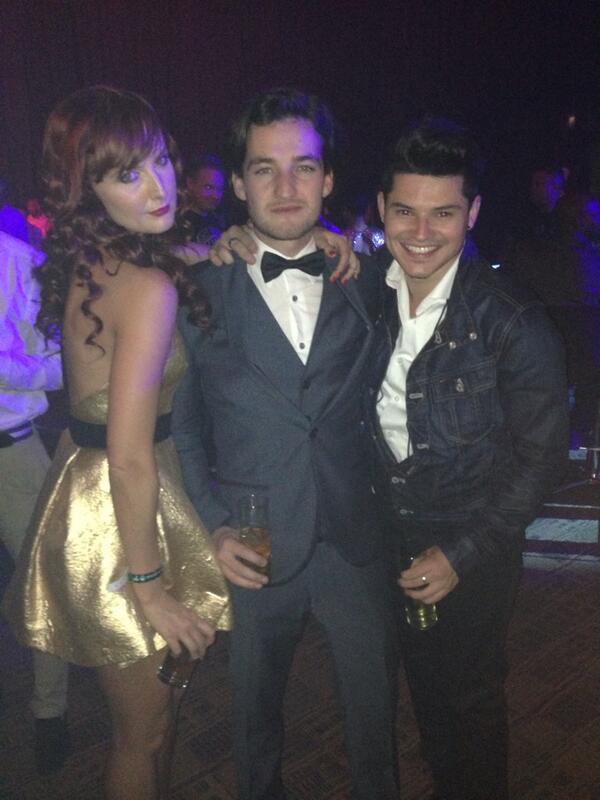 Below are the full list of winners from the night:
• Album of the Year
Mafikizolo Reunited
• Duo or Group of the Year
Mafikizolo Reunited
• Female Artist of the Year
Zahara Phendula

• Male Artist of the Year
Kabomo Memory Remains
• Newcomer of the Year
Naima Kay Umsebenzi
• Best Rock Album
Van Coke Kartel Bloed, Sweet & Trane
• Best Pop Album
Mafikizolo Reunited
• Beste Pop Album (Afrikaans)
Karlien van Jaarsveld Uitklophou
• Best Adult Contemporary Album
Shaun Jacobs Love Can
• Beste Kontemporêre Musiek Album
Elvis Blue Afrikaans
• Best African Adult Album
Zonke Give and Take Live
• Best Rap Album
iFani I Believes in Me (1st Quadrant)
• Best Kwaito Album
Big Nuz Made in Africa
• Best Dance Album
Mi Casa Su Casa
• Best Traditional Faith Music Album
Rebecca Bayos'Khomba

• Best Collaboration
Mafikizolo Ft May D Happiness
• Best Selling Album
Zahara Phendula
• Best Maskandi Album
Thokozani Langa Inyakanyaka
• Best Jazz Album
Shane Cooper Oscillations
• Lifetime Achievement Awards
Ladysmith Black Mambazo
Phuzekhemisi
• International Achievement Award
Ladysmith Black Mambazo
Feel free to comment, share or tweet @ElBroide