Last night at the Montecasino ballroom, SABC 1 announced that Zonke, Arno Carstens and Oskido will serve as the judges on the first ever The X Factor South Africa which is due to begin on September 6th. The three will join Andile Ncube, who is the host of the show, in what is slated to be the most exciting reality show of 2014.
The show will run for 15 weeks from it's September 6 start date, culminating in the grand live finale in Durban which is scheduled to take place on December 13. The singer or group will receive an awesome prize of a Sony Music Entertainment recording contract and a cash prize of R300 000.
Says Maijang Mpherwane, SABC 1 Head of Bouqet: "SABC 1 is delighted that Zonke, Arno Carstens and Oskido have joined the X Factor South Africa judging panel. They have years of experience both here and abroad. This is a launch pad for somebody with talent but you also have to have the ambition, the work ethic and everything else. These judges understand this. They are driven and hard-working and bring their extensive know-how and knowledge to the show."
Zonke is a multiple South African Music Awards (SAMAs) winner, capturing the awards for Best Live DVD and Best African Adult Album for her recently released Give & Take Live project at this year's spectacular.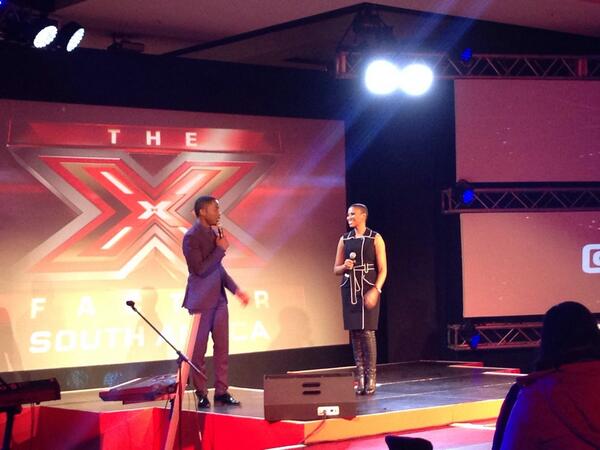 Arno Carstens has had a fantastic career so far, cementing himself as rock royalty in South Africa. He was the front-man of the Springbok Nude Girls and has done incredibly well as a solo artist as well. He has 20 top 10 singles, won five SAMAs and shared the stage with legends of the music world including U2, The Rolling Stones and REM.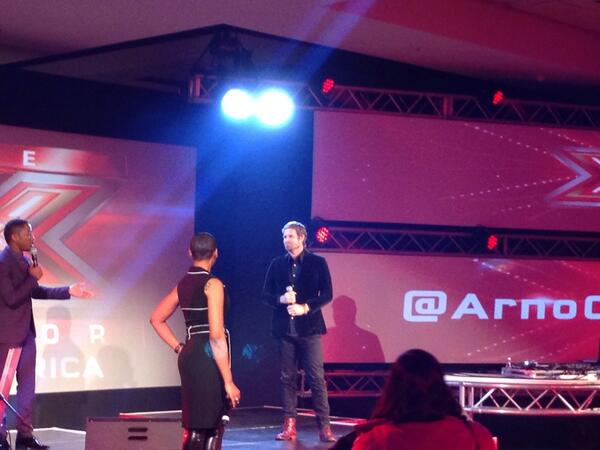 Oskido is definitely our very own LA Reid. He is an award-winning producer, performer, radio presenter, record producer and entrepreneur who started Kalawa Records. He is responsible for huge local acts such as Mafikizolo, Bongo Maffin and many more.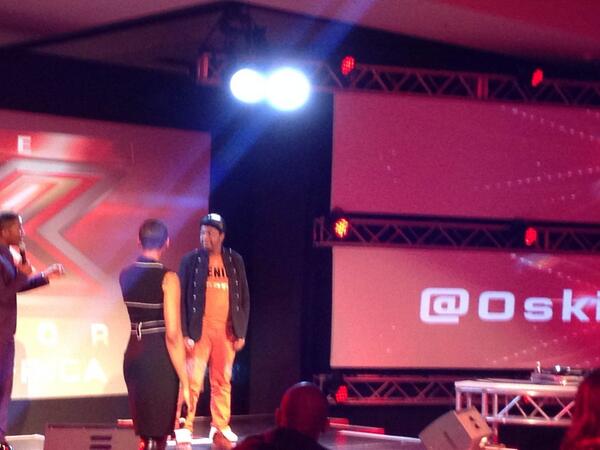 Feel free to comment, share or tweet @ElBroide