It's the biggest yearly music festival to grace the Gauteng province and this year, 947 made it bigger and better than ever before. This year saw 15 acts take to the stage at the prestigious event and saw over 30 000 people come to Crocodile Creek Polo Club to celebrate the best in South African music.
This year AKA, Jeremy Loops, Prime Circle, Beatenberg, DJ Kent, Matthew Mole, LCNVL, Van Coke Kartel, Gangs of Ballet, Mi Casa, Monark, Shortstraw, Mafikizolo and Pascal & Pearce rocked out to a great response from the fans. Joburg Day is always fun for me and I think that has something to do with the way a company such as Primedia runs things.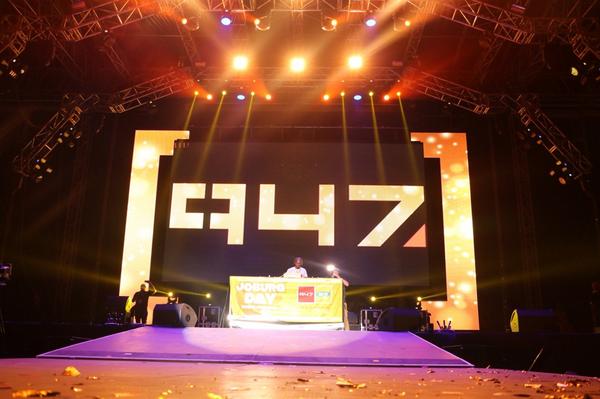 The stage was awesome and ensured that every person has a great view of the performers. 947 didn't compromise on the quality of the sound at the event as well which was really important for me. While there were a few glitches here and there, overall it went off quite smoothly.
Another super annoying thing about going to festivals is the amount of time one usually waits in between acts but this, surprisingly, didn't last long at Joburg Day and it seemed as if the acts blended into each other.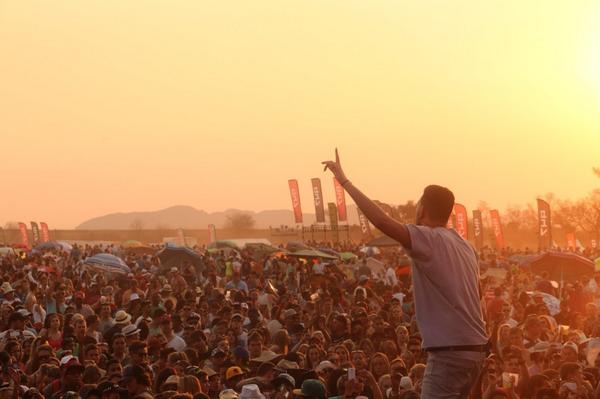 The best acts of the day were definitely Mi Casa, Mafikizolo, Beatenberg and Gangs of Ballet. Mi Casa just commanded that stage and got everyone jumping, however, wasted about 10 minutes of their set introducing their band which, clearly, no one cared about. Newbies Beatenberg only played for about 20 minutes but damn, did they have every single eye on them at the event.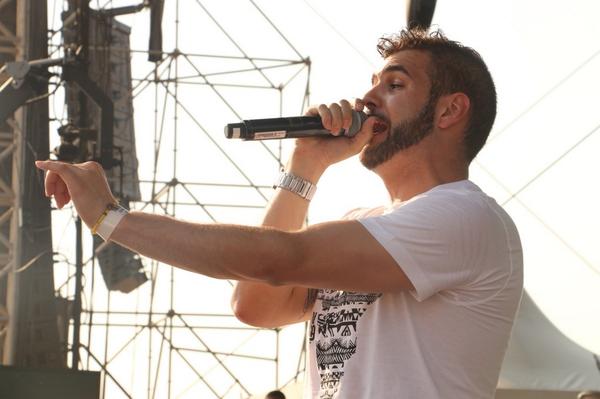 While I am happy that Mafikizolo were at the event, I sort of can't help but feel that 947 just used big names to draw attention to the event because, let's be honest, they would never play AKA or Mafikizolo's music if they weren't on the Joburg Day bill. That was rather weird for me.
Lastly, the VIP area for celebrities and media was just phenomenal. The huge area was filled with drinks, alcohol, popcorn, sweets, biltong, Vitamin Water, fans, Wi-Fi and couches ensured that their guests were as comfortable as possible in the hot Jozi sun.
Joburg Day seems to get bigger and better every year and this year was one of the best times I have ever had at the event. Now, if only I could fast-forward to September 2015!
Feel free to comment, share or tweet @ElBroide