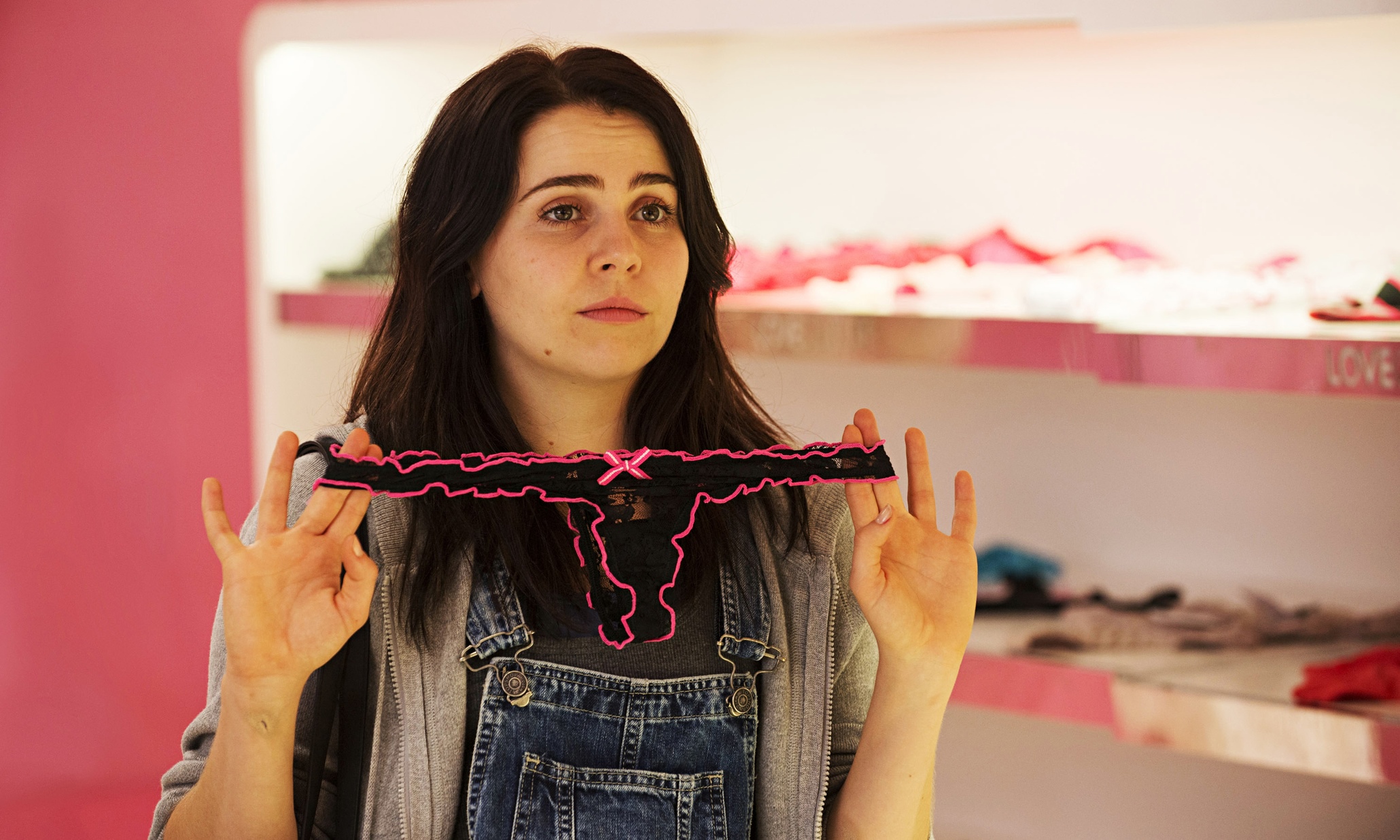 That awkward moment when you think you have been a DUFF all along…
Starring: Mae Whitman and Bella Thorne
Plot: Bianca is a content high school senior whose world is shattered when she learns the student body knows her as 'The DUFF' (Designated Ugly Fat Friend) to her prettier, more popular friends. Now, despite the words of caution from her favorite teacher, she puts aside the potential distraction of her crush, Toby, and enlists Wesley, a slick but charming jock, to help reinvent herself. To save her senior year from turning into a total disaster, Bianca must find the confidence to overthrow the school's ruthless label maker Madison and remind everyone that no matter what people look or act like, we are all someone's DUFF.
Remarks: When I first watched the trailer for this late last year, I thought this would be a typical teenage love story film reminiscent of Mean Girls mixed with A Cinderella Story. And it is. But, somehow, they managed to make this so much more to that. The script is real. Sure, the love story is as predictable as you can get but the way the characters interact with each other is really great. The film is funny and I think many teens would be able to relate to this film. Mae was a brilliant actress but was outshined by Bella Thorne who, for once, didn't look like a man in a film. This is not a deep movie at all, but, if you're looking for a comedy which will tug at your heart strings and make you laugh, then head down to cinemas and don't miss this one.
Rating: 3.5/5
The DUFF releases on May 1st, 2015.
Please feel free to comment, share or tweet me @ElBroide