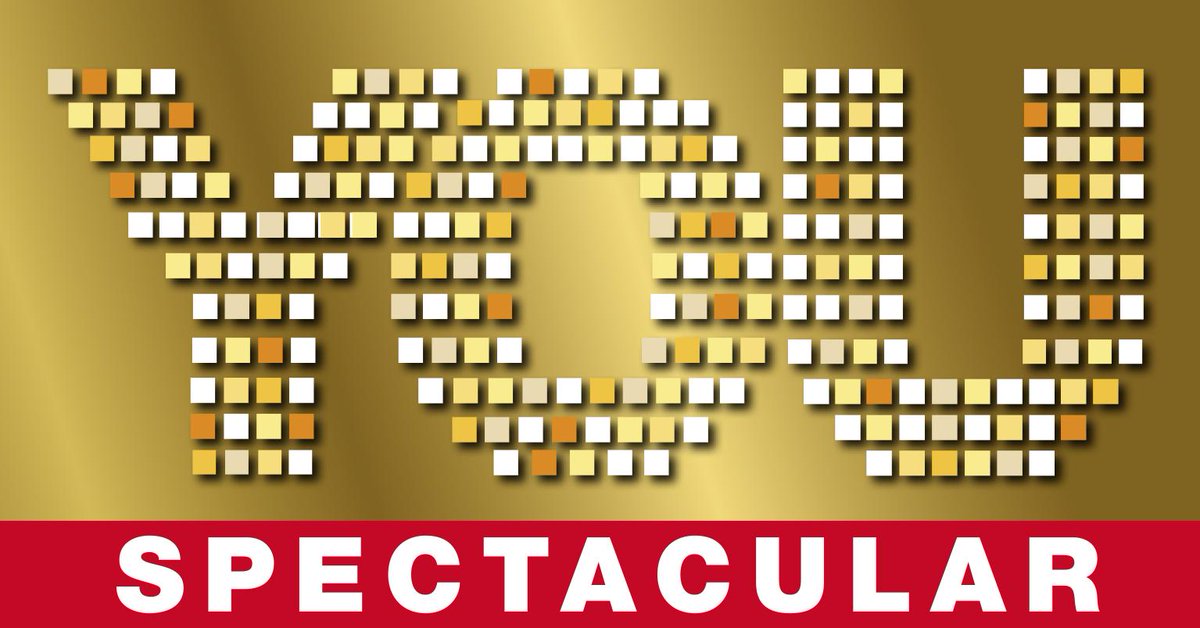 Every year, YOU Magazine hosts their very own award show celebrating our local celebrities and the local entertainment industry. This year, the ceremony was held at Emperors Palace and saw Anne Hirsch returning as the show's MC.
A ceremony like that is driven by it's MC and Anne is brilliant at her job. She was hilarious from start to finish and had every single person in the room giggling like a little school girl. But we know Anne is funny. What you may not know is just how much of a great presenter she really is. She hosted the awards with several guest presenters such as Lee-Ann Liebenberg, Pearl Thusi, DJ Fresh, Janez Vermeiren, Lunga Shabalala and Da L.E.S and what's crazy is that she had amazing chemistry with every one of them! This woman needs her own show – ASAP!
What's a glamourous event without someone throwing a bombshell? 947 DJ Anele Mdoda revealed that she is preggers for the first time this evening as she received her award for Best Radio Personality. I'm soooo happy for her and she looked amazing tonight. YOU Magazine also paid tribute to Simba Mhere with a moving speech from friend Jonathan Boynton-Lee and sister Valerie Mhere. Then, Sannie Fox, ChianoSky and Louise Carver performed a brilliant cover of Hallelujah.
Speaking of the entertainment, it was on point! Besides Fantasma (who the fuck?), we saw brilliant performances from The ShooWop Shop (Merichan, Melissa Allison and Tamara Dey) and Swing City (Loyiso Bala, Nathan Ro and Graeme Watkins) who went from a sexy swing performance to singing Disney tracks. I kid you not.
The show's big winners were Jonathan Boynton-Lee and Cassper Nyovest who each bagged two awards. Other winners included Gareth Cliff, 7de Laan, Minnie Dlamini, Maps Maponyane and more. Here is the full list of winners from the 2015 edition of the YOU Spectaculars:
FAVOURITE TV PRESENTER
Jonathan Boynton-Lee
FAVOURITE NEWCOMER
Cassper Nyovest
FAVOURITE COUPLE
Loyiso and Jennifer Bala
SEXIEST WOMAN
Lee-Ann Liebenberg
SEXIEST MAN
Jonathan Boynton-Lee
MOST STYLISH FEMALE CELEB
Minnie Dlamini
MOST STYLISH MALE CELEB
Maps Maponyane
FAVOURITE ACTRESS
Vinette Ebrahim (7de Laan)
FAVOURITE ACTOR
Theodore Jantjies (7de Laan)
FAVOURITE SPORTS STAR
AB de Villiers
FAVOURITE MUSIC STAR
Cassper Nyovest
FAVOURITE RADIO PERSONALITY
Anele Mdoda (94.7)
SOCIAL MEDIA STAR
Gareth Cliff
FAVOURITE SOAPIE
7de Laan
Feel free to comment, share or tweet @ElBroide