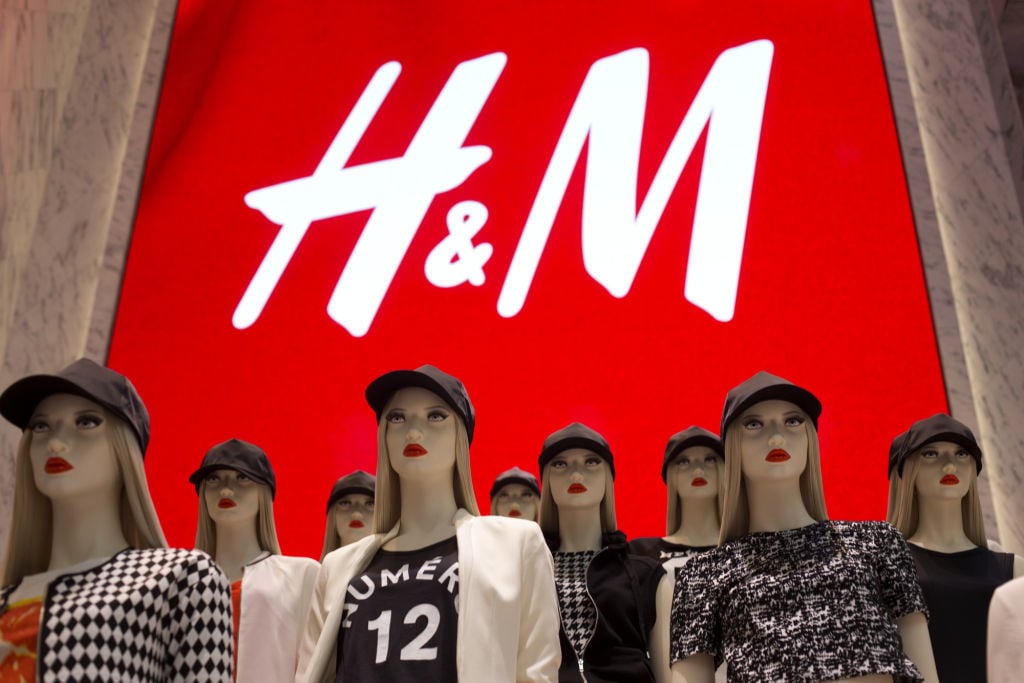 Good news, fashion lovers! Swedish retail giant H&M has finally announced that it will be opening its first store in Johannesburg at Sandton City on the 7th of November 2015 – just a few weeks after it opens its first store in South Africa in Cape Town next month.
The store, which is situated on Sandton City's upper level, will debut it's spring and summer ranges for women, men, kids, teens, babies as well as some awesome accessories and underwear. "It is really important that we bring H&M to Johannesburg. Here there is a vibrant urban energy and with that comes an insatiable demand for global style. So H&M is delighted to open the store in time for the festive season where customers can look forward to a wide variety of spring and summer collections," says Pär Darj, Country Manager for H&M South Africa. A highlight to the opening of the Sandton store will be the release of the H&M X Balmaination Designer Collaboration.
There has always been something special about the brand, to me, and I often found myself making it a priority to visit one of their stores whenever I was overseas. Now, I shudder to think what their South African presence will do to my bank account!
The store will be open to the public from 11am to 12 midnight on 7 November 2015 with a host of exclusive launch offers and opening day specials. Those eager customers first in line will be rewarded with a gift and the day promises an entertaining celebration of fashion and fun for all. The store will be open on Sunday 8 November from 9.00am – 11.00pm and thereafter from 9.00am – 8.00pm each weekday
Let the amazing shopping begin!
Feel free to comment, share or tweet @ElBroide