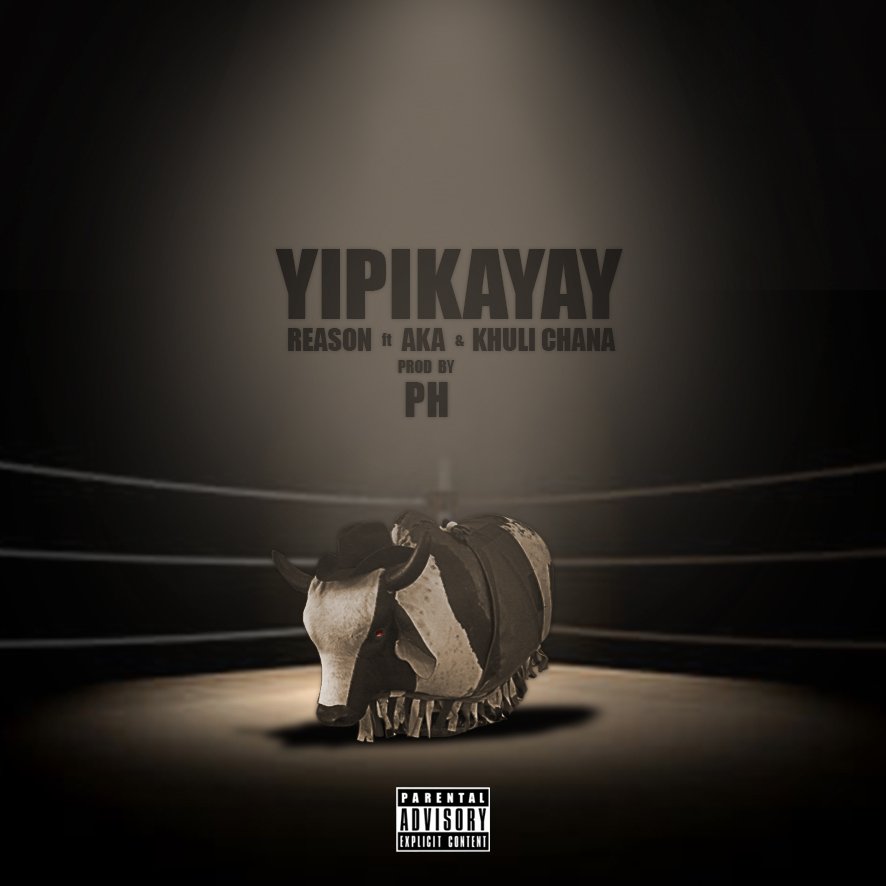 The local hip-hop scene is at the best place it has ever been. Artists are going gold left, right and centre and just this past weekend, Cassper Nyovest proved that local artists are able to sell out the same stages as international artists when he sold out the Ticketpro Dome as part of his #FillUpTheDome campaign. One of the local hip-hop artists who has been slaying us with his slick rhymes and dirty beats, Reason, is back with a killer new track – and he has brought on AKA and Khuli Chana along for the ride.
The rappers deliver some amazing rhymes on this song and the chemistry they have together is incredible. Each and every rapper on the song is respected in their own right so when they come together, you know the song is going to be powerful. Production-wise, the song has some heavy hip-hop beats with some brass elements peeping through here and there and is clean, simple and effective.
The track serves as the new single off Reason's highly anticipated upcoming album and if this single is anything to go by, it's going to 'make our speakers vibrate.' Congrats to Reason, AKA and Khuli Chana for another world-class production. Remember to support local music and buy this song off iTunes.
Feel free to comment, share or tweet @ElBroide