It's that time of the year again when we reflect on all the good music released over the past 12 months. While, for me, 2014 disappointed, 2015 totally made up for it! There has been a lot of fantastic releases over the past year which, naturally, made this list incredibly difficult to compile. However, I have narrowed down MY Top 5 lists and will be doing a few posts on this last week of 2015. Today, I'm starting with my Top 5 international songs of 2015. Reminder: You're free to agree or disagree with this list. It is my personal opinion.
5. Justin Bieber – Sorry
Justin Bieber has had a phenomenal year. His new album 'Purpose' has been called one of his best and it's spawned four smash hit singles. While I loved 'Where Are U Now' and 'What Do You Mean', it's 'Sorry' that really caught my attention. The song is personal, the beat is incredible and I've had the song on repeat for months!
4. Jess Glynne – Don't Be So Hard On Yourself
If there's one new artist who made a huge impact on the music scene in 2015 it's Jess Glynne. Her unique, powerful voice makes sure everyone sits up and listens. She released her debut album 'I Cry When I Laugh' this year and the second single off the album is the brilliant 'Don't Be So Hard On Yourself'. The song is a brilliant pop song with a social message – something we have hardly heard this year which I really enjoyed.
3. The Weeknd – Can't Feel My Face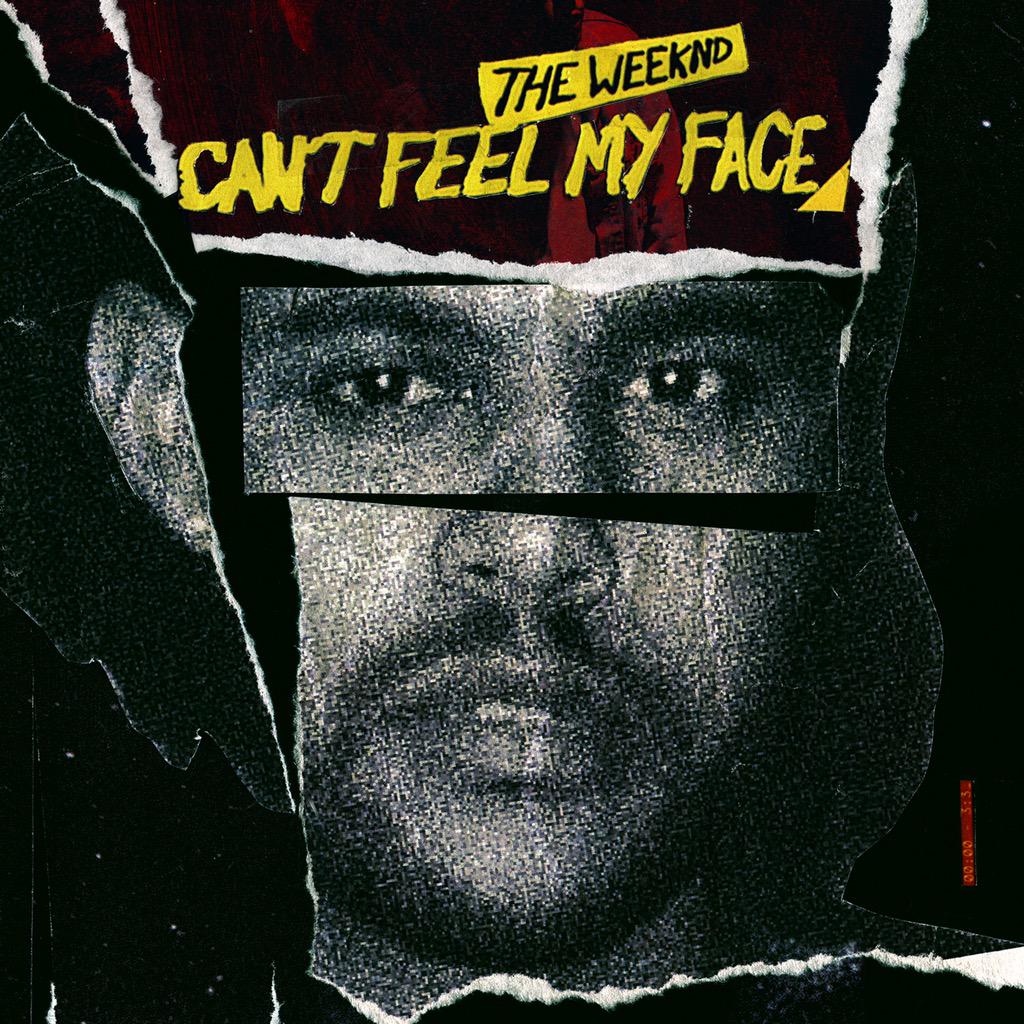 He's been on the underground scene for a few years now but 2015 saw The Weeknd finally owning the spotlight. His new album 'Beauty Behind The Madness' is a brilliant piece of work and his smash hit 'Can't Feel My Face' became the biggest crossover hit of the year. The song is uber catchy and it's blend of R&B and pop makes it incredibly unique. The song topped charts all around the world and easily gets a spot on my Top 5 songs of 2015.
2. Taylor Swift – Wildest Dreams
Although Taylor Swift released her incredible album '1989' last year, my favourite track off the record, 'Wildest Dreams', was officially released as a single in August. Although the song didn't become as big as her previous singles off the album, the beautifully written track has been one of my top played songs of the year. The chorus is magical and the song is something any romantic will identify with.
1. Kygo – Firestone (Feat. Conrad)
I know this may be a surprising choice for many but for me, music is about feelings. Kygo's breakout smash 'Firestone', which features Aussie newcomer Conrad Sewell, managed to send happy vibes through my body every time I listen to it. Conrad's vocals are raw and emotional and the production is exquisite. Kygo also brought a new, different sound to EDM music which allowed him to stand out of the crowd. This easily, and quickly, became my favourite song of 2015!
Feel free to comment, share or tweet @ElBroide