I've long been a supporter of South African music. I have always believed that we produce some of the best music the world has to offer and it's clear by the amount of local artists doing big things overseas that the world is finally taking note. Being a rainbow nation, South Africa has a lot of different genres which have all excelled over the past year. It wasn't easy narrowing down my favourite five local songs of the year, but the task has been done. This is my list for 2015:
5. TRESOR – Mount Everest (Feat. AKA) (Freddy Verano Remix)
My homie TRESOR has really become a breakout star over the past year and it all started thanks to this track. The lead single off his brilliant debut album, VII, saw him team up with one of the greatest South African rappers of all time – AKA. The track fresh and different and Freddy Verano's remix of the track gave the song a beautiful tropical house mix – a trend that has been all over 2015. This track became a huge hit for the singer and it's clear why.
4. Black Coffee – We Dance Again (Feat. Nakhane Toure)
It's been a huge year for Black Coffee. Not only has he been doing big things around the world but his smash hit 'We Dance Again', lead single off his new album 'Pieces Of Me' has become one of his biggest hits to date. The groovy baseline, awesome percussion, Nakhane Toure's smooth vocals and an awesome viral campaign made this the song of the winter! Until today, I cannot get enough of this track. It's one of the best dance tracks to come out of South Africa in a very long time.
3. TiMO ODV – Save Me (Feat. Sarah Jackson)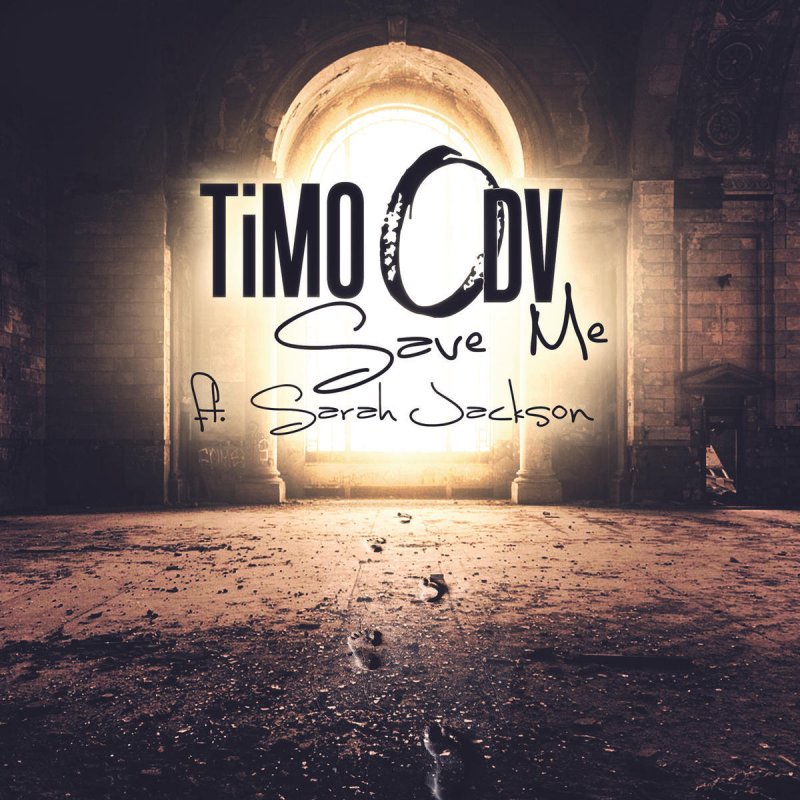 If there's one newcomer on the local scene who started his career with a bang it's producer and singer TiMO ODV. In the past year he dropped his first two singles and both became huge hits. His first single, 'Save Me', a collaboration with vocalist Sarah Jackson became one of the top played songs in the country. The song pushed boundaries and opened new avenues in the local dance scene. The beats are flawless and the vocals on point. This is a clear hit from first listen.
2. ADAM & Daniel Baron – Say What You Want
I love when artists come together and although Afrikaans boy band, ADAM, and pop singer Daniel Baron seem to sing similar styles of music, it's that love and passion for music that allowed them to create one of the best local songs of the year. Not only did ADAM come out of their comfort zone on 'Say What You Want', but the synergy they managed to create with Daniel is great. The song is a new sound for the both of them and it's through the success of this track that the boys decided to drop a collaboration EP. The mix of country, pop and AC made the song stand out and, in my opinion, one of the best pop songs of 2015.
1. Jimmy Nevis – 7764
Man, this is a song! Jimmy Nevis dropped a tribute to his home town of Athlone, Cape Town with this perfection of a song. Firstly, the song comes from the heart and it's music from the heart that makes an impact on the people listening to it. Jimmy brought his own experiences into the song and sings about a place that is really special to him. A good pop song, however, needs good production behind it and Jimmy delivers on this as well. I love the pop, R&B and house elements of the song and this, without a doubt, is my favourite track of the year!
Feel free to comment, share or tweet @ElBroide