There was some incredible music which came out of 2015. Not only were there very strong comeback albums released over the past 12 months, but also some great new artists arrived on the scene with albums that would make one think they have been in the game for decades. After much consideration, I have finally narrowed down my top 5 favourite albums of 2015:
5. Justin Bieber – Purpose
It's only been two months since Justin Bieber dropped his latest album 'Purpose, however, we he has been releasing killer singles all year. From the incredible 'Where Are U Now' featuring Skrillex and Diplo to breaking boundaries with new singles 'Sorry' and 'What Do You Mean?'. Purpose shows a lot of growth in the Biebs and the singer learned to channel his personal struggles into music. The tracks are raw, full of emotion and feature some of the best pop production the world has seen this year.
4. Adele – 25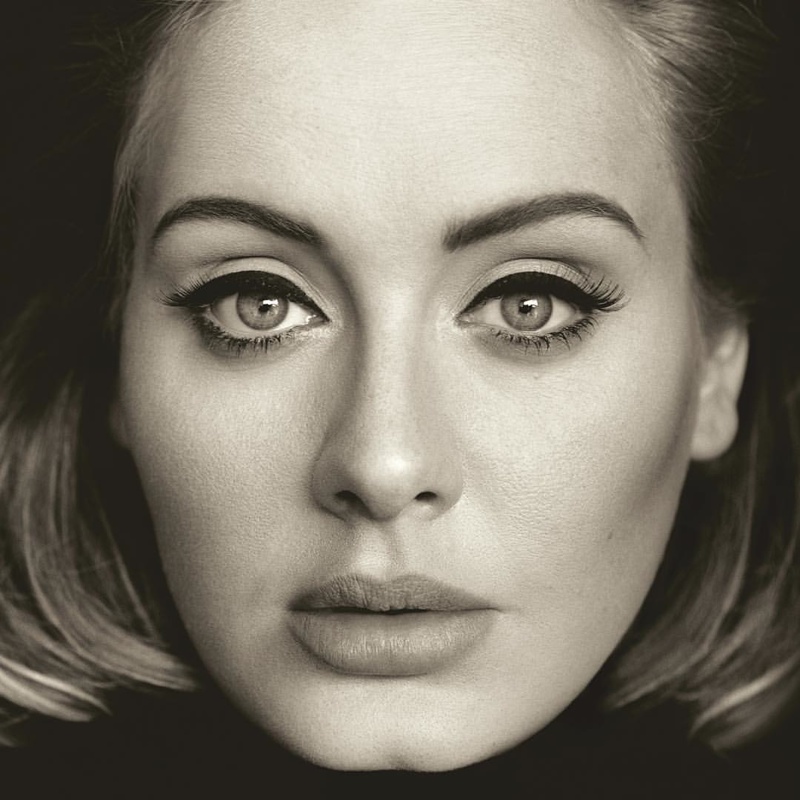 This list wouldn't be complete with the biggest selling album of 2015! Adele came back with a bang as she released her highly anticipated new album '25' this year. Adele's new album, which has sold over 5 million copies in America, features 11 beautifully crafted pop gems. Adele's powerful vocals, some hauntingly beautiful lyrics and a whole lot of feels has easily made this one of the best albums of all time – and the way Adele is smashing records left, right and centre proves it!
3. Twenty One Pilots – Blurryface
Although 'Blurryface' is the fourth studio album from American duo Twenty One Pilots, it's the first to really put them on the map. This album was a breath of fresh air for me. The album is incredibly creative with an amalgamation of different genres blended together into catchy, pop/rock jams. Tracks like 'Lane Boy' incorporate hip-hop, pop, reggae, electronic and even dubstep and I don't know of many bands that are able to pull that off. I've had this album on repeat for months.
2. Nick Jonas – Nick Jonas
Much like Justin Bieber, Nick Jonas made a huge comeback this year. He had a new look, a new sound and a new attitude and released his best material yet – and the hits just came coming. Songs like 'Jealous' and 'Levels' proved that the world was behind Nick on his new avenue. Nick sounds so comfortable on each and every track on this record and it feels as if this was the music he was destined to create. There are some great ballads and bangers on this record and it's everything one would want from a pop record.
1. Owl City – Mobile Orchestra
I know. This is the part where you're thinking I'm on some sort of crack for choosing this as my favourite album of 2015. Owl City, although not the biggest commercial success, has always been able to make people feel with his music. Not only does he have one of the most unique voices in the industry, but the singer has also written each and every song on the album as well as produced and played each and every instrument on the tracks. The tracks are poetic and each song tells a piece of his story. Adam Young also places a lot of value in his faith and he brings that into his music too. The tracks on this album are deep and impactful but are also catchy as hell – the perfect recipe.
Feel free to comment, share or tweet @ElBroide