If you ever head out to Melrose Arch, you know class, elegance and sophistication will greet you no matter what you're doing there. With places like Grand Central, JB Corner, Tashas, Mezepoli and even the famous Fire & Ice hotel at your fingertips, each new vendor needs to make sure that their product is up to scratch. Donovan, Jason and the rest of the Goliath and Goliath team had a dream to open a comedy club at the venue – something that isn't offered anywhere around the area. However, they understood that food is also a big part of a night out and wanted to compete with the other brands trading at Melrose Arch. Thus, Roast Cafe was born.
Although the comedy club is still under construction and is scheduled to open in the next month or two, ROAST Cafe has been trading for the past few weeks and I was invited to come and enjoy some of the yummy treats they have to offer.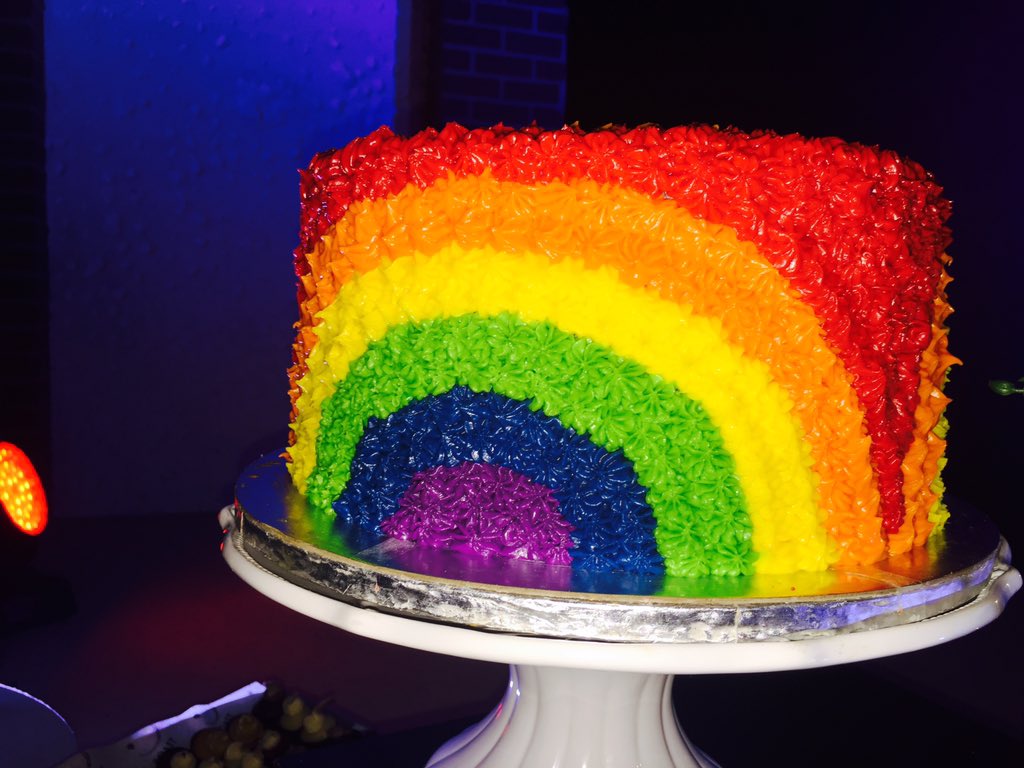 ROAST will be known for their cakes. It's so clear. Every cake is baked on site and is under the same eye that runs the popular Walnut Grove in Sandton City. They've got something for everyone. Rich chocolate cakes, carrot cake, a decadent rainbow cake, cheese cake and some tarts. Oh, and there is this dangerous combination of cheese cake, red velvet cake and meringue. If there's one thing you try, it should be that!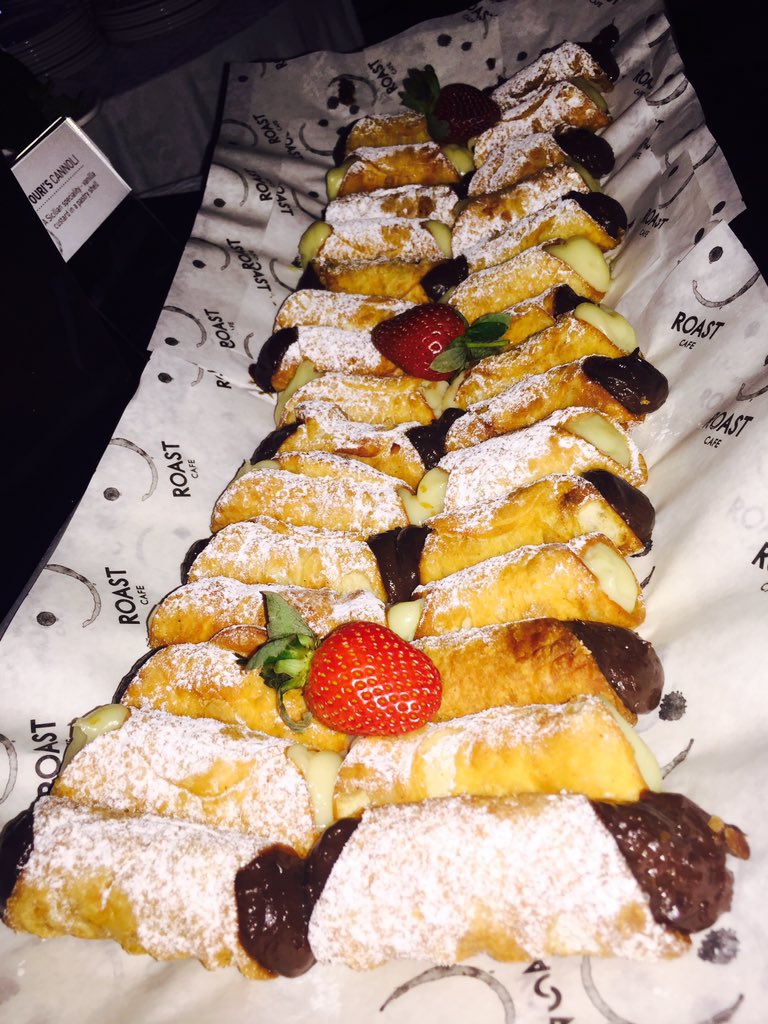 However, ROAST isn't all about cake. They also have delicious Canaloni and some fruit for the ones looking for a healthier option. There are also brownies, cupcakes and many more treats to choose from. Since we're still on the topic of sweet things, you should also try the Nutella cappuccino topped with a mini Nutella-filled donut. You. Will. DIE!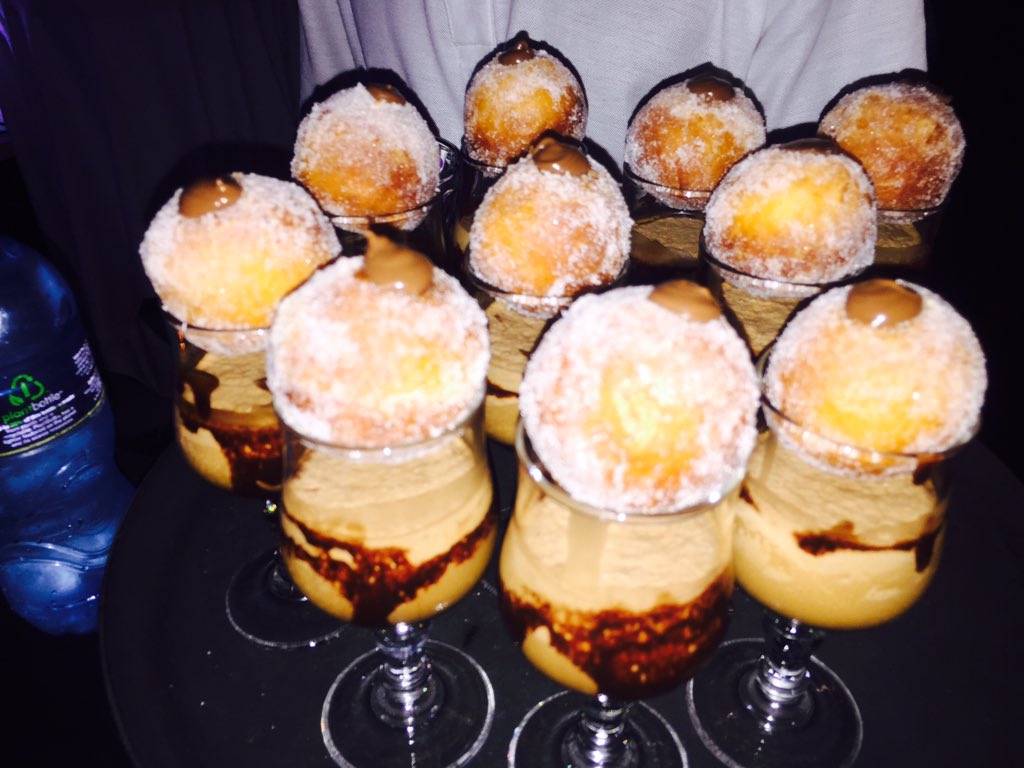 Now that the sweet stuff is out the way, ROAST also has some yummy breakfast options which will make meetings just that much better. Lunch and dinner is also sorted with a variety of pizzas, burgers and salads. The one thing I really like is that ROAST cafe will be serving sharing platters which are perfect when you and your buddies are at the comedy club watching a show. What's a comedy show without some delicious bar snacks, right? Speaking of the bar, they have you covered here too. Cocktails, spirits, soft drinks and coffees are all available.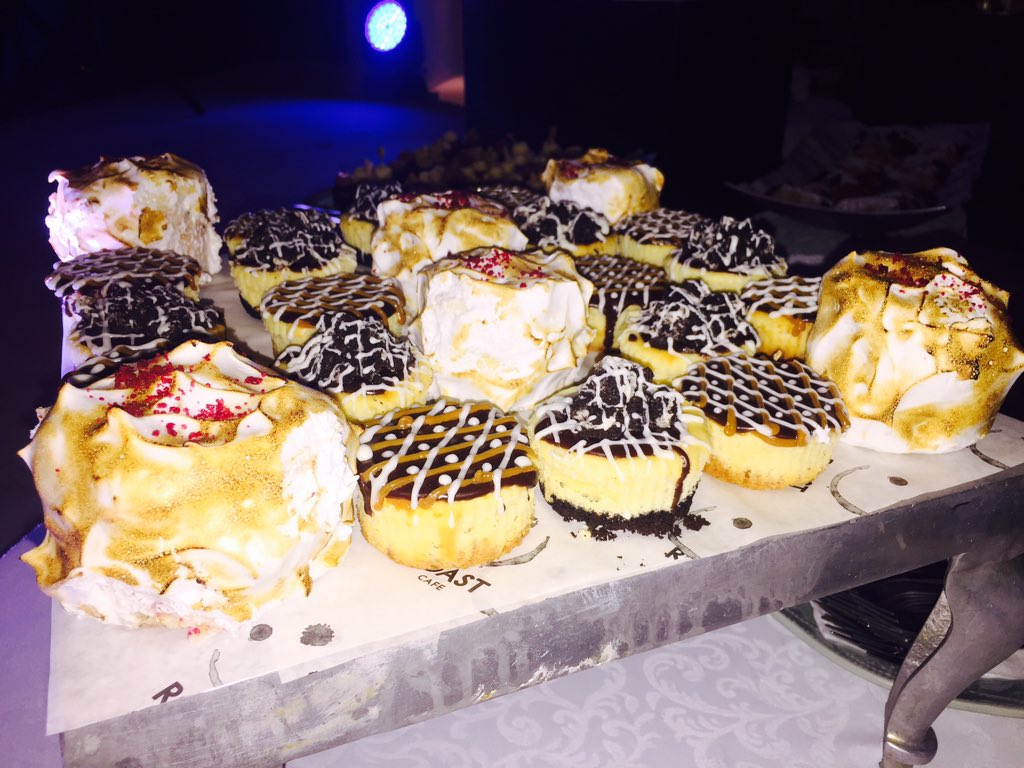 I think the Melrose and surrounding areas needed a place like ROAST and the Goliath Comedy Club and I'm so exited for the construction to be finished. In the meantime, I will be stuffing my face with some of their delicious foods. Join me?
Feel free to comment, share or tweet @ElBroide